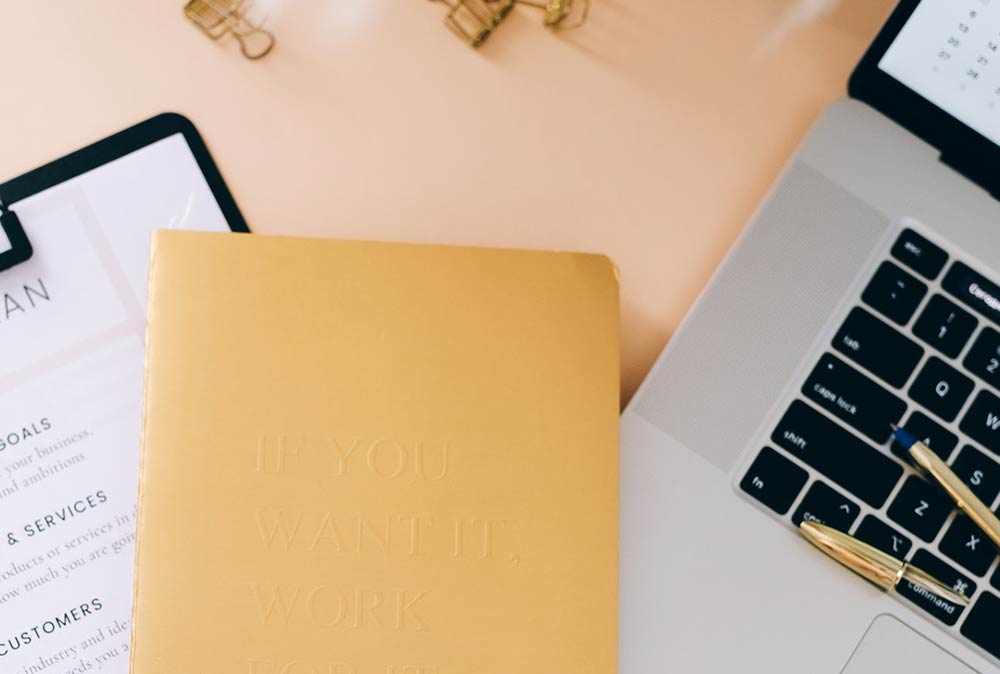 After receiving both her master of science in education and her bachelor of arts in mathematics, former math teacher Hope Sullivan understands dollars and "sense" — and how to guide families, individuals and business owners to "a successful financial future through individualized education, planning and strategic implementation."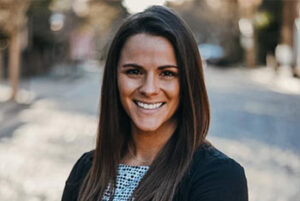 Formerly with New York Life Investments, Sullivan launched Hope Financial in January 2022 with the mission of "instilling hope for the future." She is committed to being practical and logical in her advice, while ensuring clients "feel confident, educated and empowered" by the choices they make to grow their hard-earned dollars.
Sullivan's professional philosophy is that "success is the outcome of thinking, visualizing, planning and taking action." Throughout the process, she feels "confident [she] can provide value to clients in any stage of their financial journey."
Along with her work in the world of finances, Sullivan gives her time to multiple charitable organizations benefiting schools around the Lowcountry. Having left public education to take a chance on her future, she is still very passionate about giving back to local educational programs.
Sullivan possesses the fortitude, education and knowledge to assist clients so they can accomplish and achieve that gold star of financial comfort.
To learn more, call 518-534-4083, or email hope.sullivan@prudential.com.
By Eileen Casey