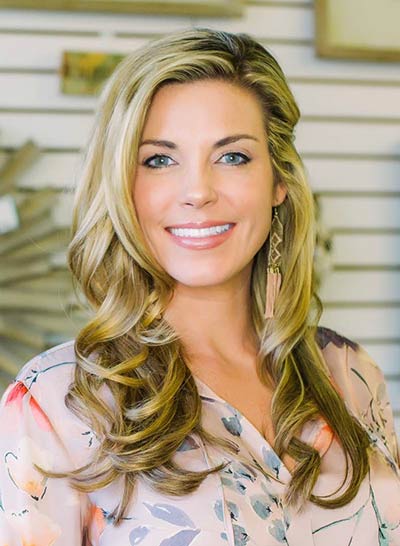 Angie Balderson grew up surrounded by exquisite interior design. Hailing from High Point, North Carolina – known as the "furniture capital of the world" — Balderson saw every style of furniture imaginable, from rustic to luxurious and everything between. She moved to the Lowcountry in 2008, unsure of what path her life would follow.
"I was a single mom at the time, and it was very scary. I started with a career in pharmaceuticals, then hospice and lastly, radio. All of these were great jobs, but not my passion," she explained.
It wasn't until she started looking for furniture for herself that she noticed the lack of unique items offered around Mount Pleasant. Trusting her own eye for design, Balderson took a leap of faith and opened Consign Haven in 2016. Named after her daughter, the space is 2,000 square feet and is located at 1518 North Hwy 17. Next, she added an additional 1,000 square feet for outdoor furniture. Business was booming.