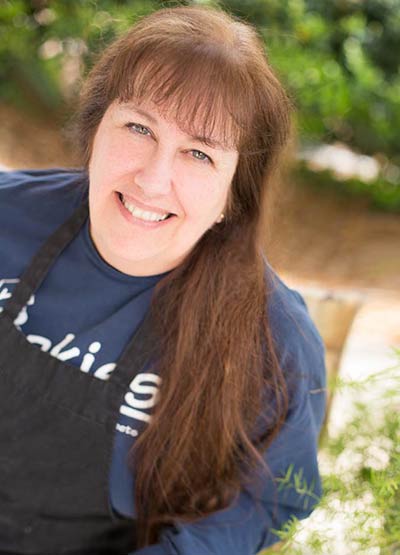 Any time of the year is ideal to make Bakies part of your life. All of their sweets are made from scratch and are sure to be a hit at your next gathering. Bakies uses only top-quality, fresh ingredients, so the end results taste as good as they look.
Bakies has established itself as an iconic local bakery. Gail Holdcraft and her team — Hannah, Michele, Hans, Bobbi, Lisa and Linda — specialize in making beautiful, unique cakes in over 35 flavors, as well as decorated shortbread, cookies, pies, cupcakes, truffles, fudge, whoopie pies, sweet trays and other edible gifts.
"Our goal is to give you delicious and imaginative treats with such high quality that you can't wait to tell your friends about us and come back for more," Holdcraft said.
Custom cakes never go out of style. They are part of every celebration, from Thanksgiving dinner to bridal showers. Bakies' cakes come in many flavors and are perfect for all occasions. Novelty cakes are where the Bakies team really gets creative. Cakes can take many forms: a ladybug, golf clubs, cheeseburger, a Twister game or an alligator. Present a challenge, and they'll love creating a fun and imaginative cake to "wow" you.
By now, you are probably craving a scrumptious treat of your own. No time to bake? No worries; call Bakies in Mount Pleasant.
By John Torsiello