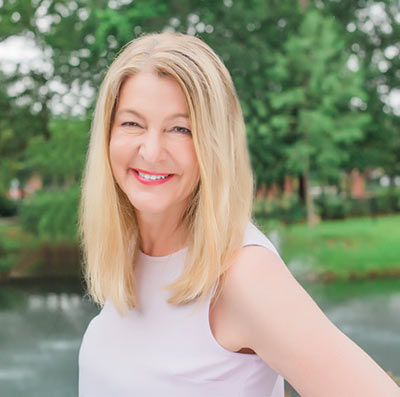 Consignment shopping is perfect because you get the best clothing at prices that you wouldn't be able to find otherwise in Mount Pleasant or downtown Charleston," said Amanda Rosen, owner of Butterfly Women's Consignment Boutique for the past 12 years. "It's exciting. It's like being on the hunt."
Located in Belle Hall, Butterfly is a fashion forward designer consignment boutique, selling like-new, in-season and in-style clothing and accessories. Starting with top-tier mall brands such as Banana Republic, inventory progresses toward brands like BCBG, Lilly Pulitzer and Tori Burch — then all the way to Chanel and Hermes.
"I love that you never know what beautiful garment is going to come through the door in the next five minutes," said Rosen.
Pick up a casual summer look, the perfect evening dress or chic office
fashion. Then accessorize with costume baubles and modern pieces, as well
as eye-catching designer purses.
And did we mention the shoes? There's high and low heels, strappy sandals, wedges, stylish flip-flops, cowboy boots and everything between. Butterfly also offers mail-outs, and Rosen even sends her regular clients photos of items she thinks they might love.
"The people who come in are very diverse and very, very loyal, and I am so thankful to all of our consignors and shoppers for their support over the years," she said
By Teri Errico Griffis