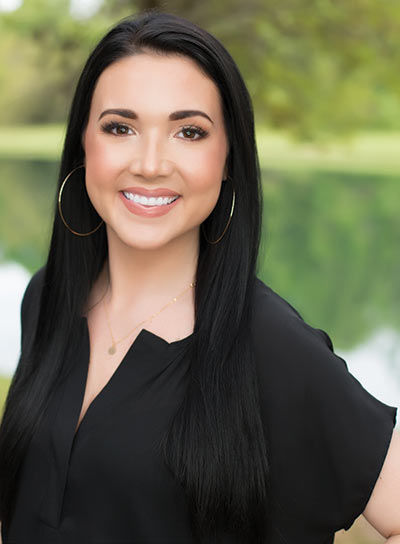 Caitlin Hudson grew up in the automobile service industry. Her father, Cliff, opened Hudson's Import Service 42 years ago, 11 years before she was born. While she knows cars and the business well after working there the last three years, she sometimes experiences what it's like to be in a male-dominated industry.
"Occasionally, a customer will call and ask a specific question," Hudson said. "I have heard the answer to this question so many times that I can recite it from memory. As soon as I answer the customer, he or she then asks to speak to one of the men, who gives the same answer, which they then believe! I just laugh and shake my head."
Even though more and more women are taking their places in the automotive field, Hudson said she doesn't particularly view her position in the business from a woman's perspective.
"I view my role as the next generation in my family — to one day take over and carry on the business," she explained. "I am blessed to work alongside my dad and my brother, Gains, every day. I get to collaborate with the people I trust and love the most. I am proud to be a part of the team at Hudson's and to help carry out the reputation we've established in the Lowcountry all these years."
A recent online search confirmed just what a great reputation that is — 4.8 out of 5 stars on Google, in addition to 5 out of 5 on SureCritic and Facebook.
Hudson, who has an associate degree in business administration, is responsible for marketing, promotions, bookkeeping and assisting with scheduling repairs and service.
She offers some advice on car care. "Research any vehicle you are considering buying before you buy it. The purchase price of the vehicle is only one concern. Reputation for reliability and cost effectiveness to maintain and repair are critical points. We see so many situations where customers purchase a used car and then are in shock when they learn the cost of maintenance and repairs for that vehicle."
Hudson was born and raised in Mount Pleasant and plans to stay in the area. "I love living in the South. Coastal winters are mild, and in the summer, I'm five minutes away from the beach. Plus, there is always something to do and some new place to eat. We truly live in such a beautiful town."
By Tonya McGue