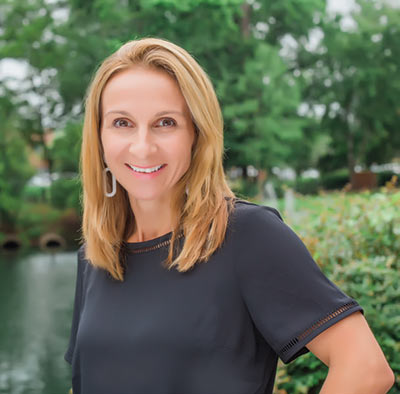 Since 1999, Anja Stief and her team at Dish & Design — including her husband, two teenage children, chefs and event planners — have provided catering services with a Lowcountry theme. Whether it's large business meetings or private functions, such as weddings, birthday parties and anniversaries, they do it all — even family meals to go.
Mouths regularly water at the rotating weekly menu options, perfect for small gatherings between two and four people.
"We get a lot of tourists and beach rentals requesting family meals — people who have come into town and don't know where to go or can't find a space for 20 people," Stief noted, adding that she's seen an influx of these requests lately.
In light of the times, the catering company has had to shift gears when it comes to handling events, turning buffets into plated meals or creating unique stations that protect customers.
Patrons especially love Dish & Design's shrimp and grits, and this time of year, requests are high for fresh seafood, Lowcountry boils and barbecue packages.
"We customize menus because everyone has their own unique flavor profiles and budgets, and we have the flexibility to meet their needs," Stief said. "At the same time, we tap into local resources, produce and seafood, and we try to offer healthy breakfast, lunch and dinner options. Southern flair is always a staple!"