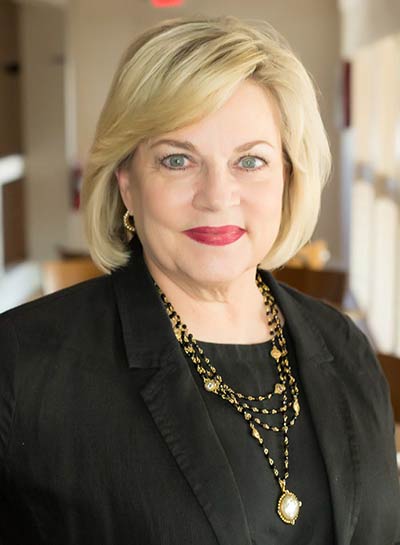 It's always a pleasure to see infants, toddlers, tweens and young teens garbed in beautiful, fashionable clothing, and, since 1986, Susie Molony, owner of Southern Belles, has been doing just that for girls and boys.
Born and raised in Charleston, and after a decade in the medical industry, Molony turned her talents to more creative outlets.
"I found my passion through what started out as a hobby, and I began hand-painting designs on tee shirts, tote bags, hair bows and other items which I gave as gifts; however, when interest grew, I decided to market my products via home and craft shows," Molony revealed.
After joining forces with an artist and attending numerous arts-and-craft shows, Molony switched her designs from hand-painted to appliqué. "This allowed me to work with a seamstress, and, after several years, I joined two other businesses where we formed a partnership while still maintaining our individual businesses. However, after a few years, the last partner moved next door, and I continued in our current space where we were originally located.
"Initially, I really wanted to have a specialty shop offering different gifts and accessories for all ages," Molony continued. "In fact, I kept the prior name of Southern Belles, as I wanted my solo business to reflect my Southern roots. I also wanted to make it the kind of full-service children's specialty shop where a busy mom could come and get clothing, shoes, gifts and accessories for any occasion without having to shop all over town, and I think we have achieved that."
Carrying inventory from the always-popular pinafore dress to robes, pajamas, jackets, brand-name shoes and boots to bows and hats, swimwear, layette blankets and much more for size 16 and under at reasonable prices, Molony explained, "While known for my classic, traditional clothing, I like to make sure inventory is well-rounded and current. It's a combination of including brands that are popular and trending and that I find appealing, such as The Beaufort Bonnet Company, The Proper Peony, Bella Bliss — all of which are very much in demand and have a following."
The use of social media and text promotions, with services such as monogramming, baby registry, shipping, complementary gift wrapping and a recently introduced rewards program to earn points from purchases adding up to discounts have all contributed to a successful business.
Additionally, recently named Best Children's Clothing Retailer for the 14th year in the Best of Charleston 2019 and runner-up in Best Baby Store category, Southern Belles assures that perhaps all these young fashionistas need to do is merely strike a pose.
By Eileen Casey