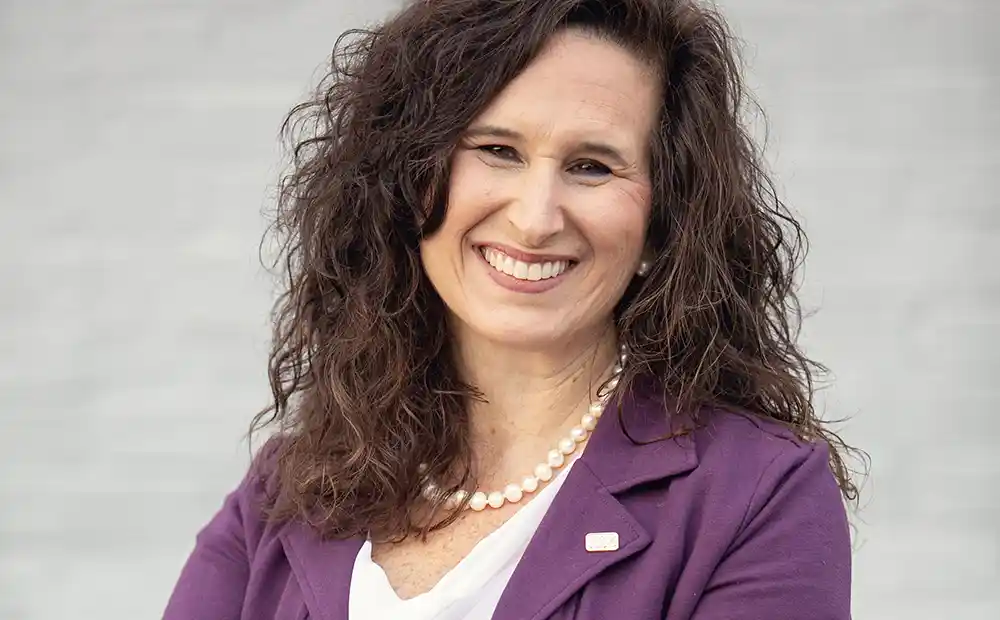 In the world of heating and air, Stephanie Postell stands out as a trailblazing entrepreneur, leading the charge in changing the customer experience. As the female owner of Anchor Heating and Air, Postell has leveraged her extensive experience in operations and marketing to create a company that offers unparalleled customer service and technical expertise. Alongside her is her talented husband David Postell. With his 20 years of HVAC experience, they have become a power couple in the industry, transforming the way heating and air services are delivered in the Charleston area.
Stephanie Postell's background in operations and marketing has been instrumental in the success of Anchor Heating and Air. With her keen understanding of business operations, she has streamlined the company's processes, ensuring efficiency and prompt service. Her marketing acumen has played a vital role in attracting customers and building a strong brand presence in the region. Her ability to combine her operational insights with marketing strategies has set Anchor HVAC apart from its competitors.
Complementing his wife's expertise, David Postell also brings a wealth of experience in the HVAC industry. With 20 years of hands-on knowledge in heating and air conditioning, David Postell's technical expertise is second to none. His deep understanding of HVAC systems enables Anchor Heating and Air to provide top-notch installation, repair and maintenance services to its customers. His commitment to excellence in craftsmanship ensures that every job is executed with precision.
A key factor that distinguishes Anchor Heating and Air from the rest is their unwavering dedication to providing exceptional customer service. The Postells have instilled a customer-centric culture, making each client feel valued and prioritized. They believe in building long-term relationships by going above and beyond expectations. From the initial consultation to post-service follow-ups, Anchor HVAC's commitment to customer satisfaction is evident in every interaction.
The Postells have taken a proactive approach to revolutionize the customer experience in heating and air services. They understand that heating and air systems are essential for comfort and well-being, and any issues can disrupt daily life. By focusing on efficient scheduling, punctuality and transparent communication, Anchor Heating and Air has raised the bar for customer expectations industry wide.
Under Stephanie Postell's leadership, Anchor Heating and Air has experienced significant growth in The Lowcountry. Their commitment to excellence and word-of-mouth referrals have allowed them to expand their reach and serve more customers in need. Their stellar reputation has made them the go-to choice for residential and commercial heating and air solutions.
The Postells have created a legacy in the heating and air industry. Their combined expertise in operations, marketing, and technical skills have positioned them as industry leaders. Their commitment to customer service and technical excellence has set new standards in the field, improving the lives of countless residents in Charleston and beyond. Stephanie Postell's visionary leadership and the exceptional team at Anchor HVAC continue to reshape the customer experience and drive innovation in the industry.