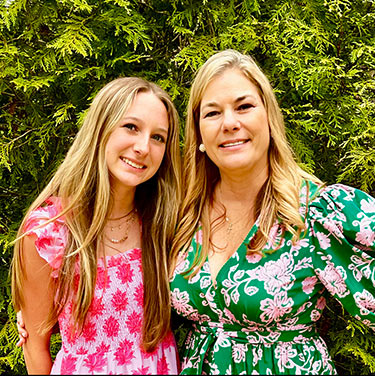 Tell us about the business.
We strive to offer a selection of designs made locally in our efforts to support local artists. Helping them grow their business through ours gives us a happy feeling. We learned that supporting local is key to a thriving community. We give back to local schools and charities through the purchases made at our sweet shoppe.
How did your business start?
In 2017, we started traveling the local towns as a pop-up shop. This helped us decide where we wanted to design and build our retail space. We worked with our family members in architecture, interior design and construction. This is truly a family-built business.
Tell us about your passion for this business.
Mary's love of shopping and the need to purchase gifts in our community helped us decide on this venture. We are always on the road, and we are sure to visit with the local purveyors. We support artisans — the heart of our business. We also like to give back, turning profit into support for our community.
Give us some success tips.
You must be in tune with what your customers are looking for in products. When you start a business, you must be fluid until you find your niche. We found ours, and we are thriving.