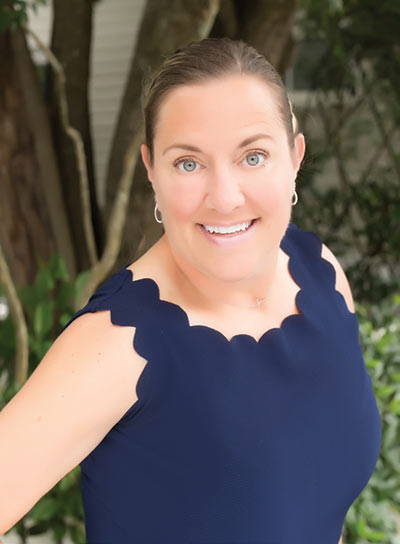 U.S. Army veteran Catherine Howard and her husband Robert took on a new career adventure this past January, as franchise owners of Tradebank of Charleston. Founded in 1987, Tradebank is an international barter exchange company with headquarters in Georgia.
"We help businesses fill their downtime or move their excess inventory to provide an additional revenue stream," said Howard.
Introduced to the idea by a fellow Army officer who owns the Tradebank of Knoxville, Howard loved the model, which allows businesses to barter what they have for what they need.
"I think for the Charleston market — especially now, after COVID-19 — this is a great way for local businesses to increase their customer base and keep their cash in their pocket," she said.
A perfect example of a Tradebank collaboration is the bartering between Volt Electric and Mount Pleasant Magazine. "Volt is helping Bill [Macchio, publisher] rewire his building on trade, and in return, Bill is helping them with their advertising," Howard explained.
She added that Volt is able to use remaining trade dollars on any products or services, ranging from advertising to restaurants to veterinary services. Products and services are traded multidirectionally.
Sign-up is simple, and since the franchise only brings in one or two businesses of the same service, it introduces your company to a local 300+ member network, plus a 10,000 member network throughout the U.S. and Canada.
By Teri Errico Griffis