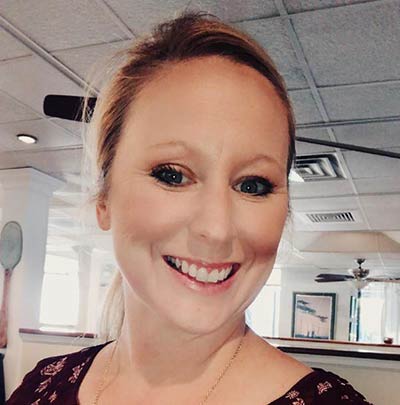 We're not divulging any secrets in telling you that Page's Okra Grill is an exceptional local spot to get your comfort-food fix. But what may surprise you is that owner Courtney Page doesn't have a culinary background, although she did once work in a butcher shop.
Page originally wanted to be a doctor specializing in diet and exercise but started working in restaurants out of necessity to support her child. … only to discover a passion for the kitchen along the way. Additionally, her sister Ashleigh is a talented chef who has been featured in Southern Living magazine. She refers to Ashleigh as the "reason we opened up Page's." Since then, she and her team have been dishing up "simple, Southern scratch-made food done perfectly."
"We're not trying to reinvent things," said Page, who was born and raised in Mount Pleasant. "This is food you might have had at grandma's." Page's Okra Grill averages serving 1,500 people on weekdays and 2,200 on weekends. "It's full-steam ahead all the time," said Page.
There is no sacrificing quality for quantity here though. Travel Channel's "Food Paradise" show selected Page's Okra Grill as the No. 2 Southern Comfort Food Restaurant in the nation.
Page's dogged pursuit of perfection is fueled by the fact that she grew up here and cares about the community: "We're successful because I care about people. I want to set an example."
By Colin McCandless
Read More
Page's Okra Grill: Feeding a Whopping Average of 1,500 People a Day