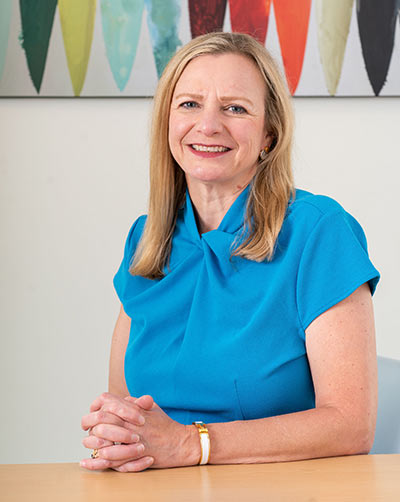 With over 25 years of working in the financial industry with big-box brokers, Debra Ohstrom was bothered by how few women took their finances into their own hands. With roughly 70-80% of all financial advisors in the United States being men, she felt that women were left with very few people to look up to in this area. Ohstrom knew that with her professional background in finance and investing, she had the opportunity to make a difference for not only women in general but also women pursuing businesses.
Determined to empower women to manage their own money, Ohstrom launched a system of online courses with jargon-free information about investing that was easy to understand for beginners. These courses were designed with women in mind. They aim to help females learn about finance and also feel supported throughout the process.
For women entering the business world, juggling finances can be overwhelming, but with Ohstrom's in-depth coaching, female business owners can take charge in an informed and organized way.
Today, 84% of women in the United States expect to work past age 65 because of money constraints, but Ohstrom is optimistic that the more women who learn to plan ahead and invest money, the more women will be able to live a comfortable life in retirement earlier.
By Madison Broach
Read More:
CFA Debra Ohstrom: Working in the Financial Industry for More Than 25 Years
Debra Ohstrom on the Charleston Women Podcast