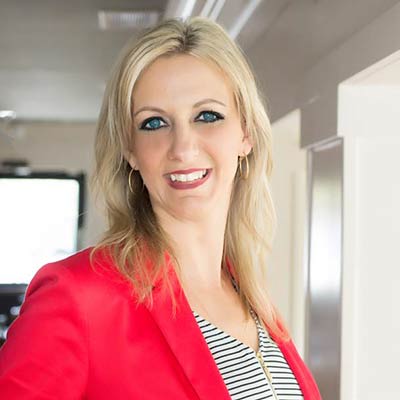 Palmetto Christian Academy's Academic Dean, Dr. Myra Finneran, is certainly no stranger to the classroom. Finneran, who began her position last year, also spends her time as an educational consultant across South Carolina.
As an educational consultant, Finneran works with schools to provide training on best instructional practices, curriculum alignment and school improvement. Working with PCA — where grades range from pre-K-12 — Finneran not only provides educational training and guidance but also works closely with the school to ensure implementation and growth.
The school mission and the administration's philosophy of education and leadership style are what attracted Finneran to PCA.
"I share their vision of providing a Christ-centered, innovative and rigorous education program that meets the needs of the whole child," shared Finneran.
At PCA, Finneran works with teachers to institute best instructional practices and ensures a strong curriculum alignment to meet the needs of all learners.
Her favorite part of the job is working with teachers to help their students grow. Finneran stated that teacher burnout is an epidemic in the United States, and it is her goal to support teachers in a way that promotes motivation and passion for teaching.
By Colin McCandless