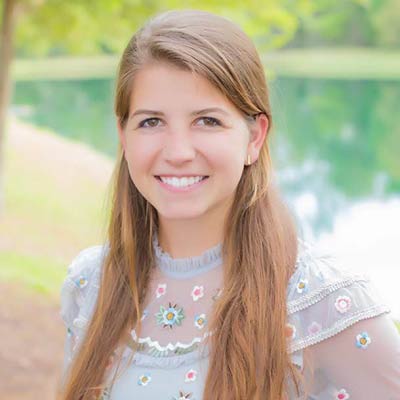 Artists need time to create. Most don't want to spend hours on marketing, packing, shipping and billing.
That's where Straight to Art comes in. "We provide management solutions to artists so they can spend their time doing what they love," said Hayley Price, owner and director. Straight to Art is an online gallery and studio-management firm for artists. The company provides customized services, including packing, shipping, billing, invoicing, marketing, social media — everything on the business side. As a result, artists have more time in the studio.
"Our goal is to keep the artist's work flowing," Price added. "We generate sales and provide clients."
Price double majored in business and studio art at Washington and Lee University. Under her leadership, local artists' works are sold throughout the Lowcountry, by appointment at Straight to Art's office in Mount Pleasant and through social media, including Instagram and straighttoart.com.
Over a dozen local artists have already joined Straight to Art. Together, over 250 of their works are for sale on the company website. Whether you are an artist interested in joining Straight to Art or you are an art lover looking for original art to purchase, check out this new creative firm.
By Tonya McGue