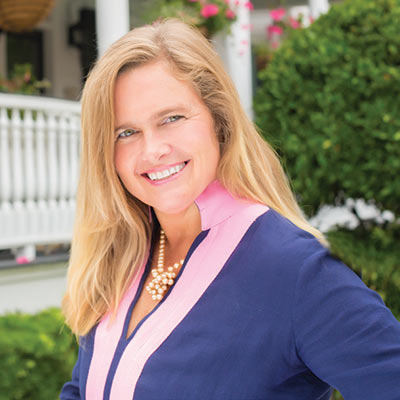 If you haven't yet picked up a copy of "This Island," a coffee table book by Lowcountry nature photographer Margaret Burns, consider adding it to your collection. Photography and nature always make a perfect pairing, and Burns is no stranger to either one.
"I have played with still life photography since I was about 10 years old," Burns commented. "The ebb and flow of clouds and water and placing ideal compositional elements of nature have always given me stability and satisfaction."
Burns described herself as completely taken with the wonder of the barrier islands and other Lowcountry scenes. She was inspired by her late grandmother's childhood on Fenwick Island and has therefore dedicated "This Island" to her mother and late grandmother, both of whom inspired her — as well as her father, who encouraged her to "run wild in nature".
"I began self-publishing "This Island" in 2019, and I am currently working on "The River", which showcases the beauty of the Ace Basin," she shared.
For friends and family who love the Lowcountry and don't have the chance to experience its beauty daily, "This Island" will be much appreciated. It's the perfect gift for any nature enthusiast, and it can be previewed and purchased at www.flair10.com. Burns' next book, "The River," is scheduled for release in 2021.
Burns currently resides in Mount Pleasant with her daughter Mary Louise and her dogs, Tig and Sullivan.
By Jeanne Taylor