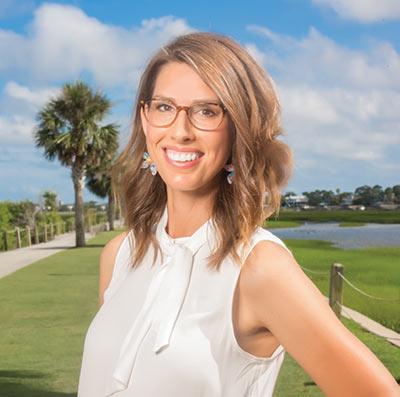 It's not what you wear but how it makes you feel," said Renee Smith, owner and stylist at Subtle and Sass Boutique. Smith has a passion for working with women to help them feel as beautiful as they should. She brings that passion to the setting of a personalized shopping experience, offering fashionable clothing and accessories for women of all figures.
Smith began her business at home, delivering style baskets and holding events around town. In January, she found a space for her shop inside Skip & Sully at Belle Hall Shopping Center. While she holds regular shopping hours, she specializes in private appointments.
What makes Smith's business stand out is her focus on building a relationship with her customer. She has a strong desire to create a memorable shopping experience, and her nurturing demeanor is a backdrop for helping women find their perfect style at an affordable price. Not only does she provide well-made, sustainable clothing, she also offers beautiful products made by local women. To give back to the community, Subtle and Sass Boutique hosts "The Giving Rack," a program that provides free styling and style for women who could use a little boost.
Building a fantastic wardrobe has never been so accessible for all ladies in the Lowcountry.
By Rebecca MacNeal