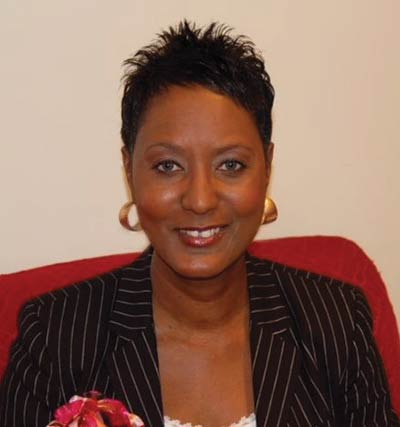 If the year 2020 has proved anything, it's that nothing is certain except death and taxes. Even the IRS has not been immune to change, which is why having an expert on your side is crucial. With over 20 years of experience, Sharon Hartwell of Hartwell Tax Solutions combines knowledge and compassion to help clients navigate the tricky tax climate.
A licensed enrolled agent, Hartwell specializes in helping clients who are in trouble with the IRS. Whether you're facing an audit or owe back taxes, she takes a hands-on approach from the beginning. Putting her wealth of experience to use, Hartwell conducts an in-depth financial review, during which she can determine whether you will qualify for negotiations with the IRS. When a client fits within the parameters, she can achieve incredible results. One recent client saw his tax debt reduced from $180,000 to under $10,000, while another saw her bill drop from $30,000 to $1,800. Even if you don't qualify, Hartwell will arm you with the information you need to resolve your tax situation independently.
Whether you're fending off collectors or simply need help preparing this year's taxes, you'll feel confident facing the IRS with Sharon Hartwell on your side.
By Lindsay C. Bishop