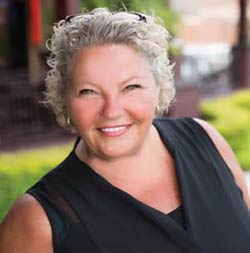 For more than 60 years, Tapio School of Dance and Gymnastics has been teaching plies and somersaults to the next generation of dancers and gymnasts in Mount Pleasant.
Susan Breland, owner and president of the prestigious dance school, has been running the business with her husband, Steve, since 1979, when she took the reins from her mother, Johanna Runey Tapio.
Breland said she graduated from college with an education degree, but, after teaching school for a year, she realized that teaching dance and gymnastics was her true passion.
"The most rewarding part of my job is meeting the children, getting to know them and watching them grow and learn," said Breland.
Tapio offers a wide range of instructional, recreational and competitive classes for children from tots to teens in dance and gymnastics. In addition to dance and gymnastics programs, the after-school pickup program and summer day camps have become popular East of the Cooper.
Consistently recognized as one of the top dance and gymnastics studios in the Charleston area, Tapio has earned a reputation for excellence, thanks to its caring and educated faculty and staff.
"We are grateful to the parents for having confidence in what we are doing for their children – not just teaching dance and gymnastics but life lessons," Breland said.