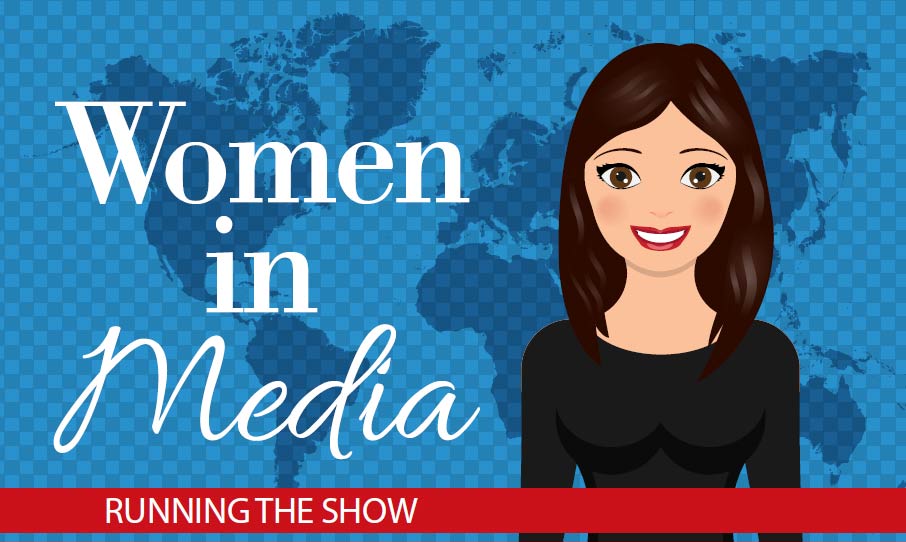 Women in media have typically been relegated to working in sales or support jobs. They started making inroads during the 1970s when the Rivers family named Gloria Wilson general manager of WCSC/WXTC. She was a rarity among the good old boys of broadcasting. But, more and more, you'll find them in the big corner office running the show. As general managers, they are the faces of media in their local communities. They are empaths, tuned in to the needs of their employees as well as the needs of their viewers, literally 24/7. There is no downtime.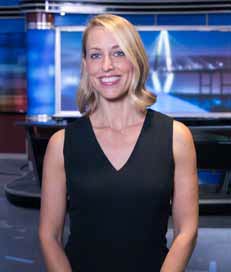 Mary Margaret Nelms has been general manager of WCIV, Sinclair Media Group's local ABC affiliate, for about four years. She is enthusiastic about the business of TV and justifiably proud of her success in a competitive market. She understands the bottom line, that meeting the parent company's goals is instrumental in providing the local programming craved by the public. And she has a good basic understanding of the many diverse departments at WCIV.
A graduate of Clemson University, she held sales and management positions at WTAT and WMMP before taking the helm at WCIV. Sinclair named her General Manager of the Year in 2015. Her background also includes sports marketing, which fuels her commitment to televise local games.
Nelms creates ties with community organizations because she feels that improving the quality of life in Charleston is an important part of her job. To that end, WCIV is a major sponsor of the Cooper River Bridge Run.
"I'm not a micromanager," Nelms said, explaining that she is surrounded by people who excel at their jobs and are committed to high standards.
For example, everyone is onboard during major events such as hurricanes. Nelms leads the way, even cooking to keep the crew nourished while they report lifesaving information to the community.
"During Matthew, I was cooking lasagna in the studio," she explained.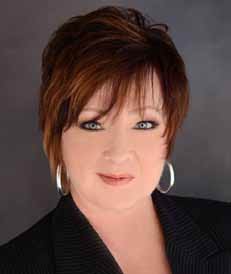 Sherry Dollar, general manager of the Cumulus radio stations, has a similar ethic in her position. Originally from Texas, she was drawn to Charleston not for the salary but for the opportunity to make a difference in the community. She trusts her staff and, in return, she has their full respect.
"Our first responsibility is to the community," Dollar said. "Is this the right thing for Charleston?"
She gives credit to her staff, saying that it "takes everyone to make it right."
Dollar manages the six Cumulus stations in the Charleston area, ranging from conservative news to the number one urban station, and sees "huge opportunity for growth." Her management style, like that of Nelms, is focused on her people. She is attuned to everyone's needs and talents.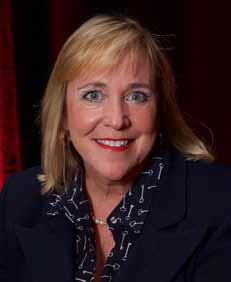 Alene Grevey, area president of iHeartMedia, has a big job. She is responsible for radio stations in five markets, including Charleston, Columbia, Myrtle Beach, Florence and Savannah. She resides in Mount Pleasant and travels several days per month to the other cities. A graduate of the University of South Carolina, Grevey and her lawyer husband moved to Cincinnati, Ohio, after college, where she worked at Chernoff Newman Advertising. They didn't hesitate to relocate to Charleston when she was offered the position with iHeartMedia in 1985 and became the company's first female executive senior vice president. Since then, she has been named among radio's Most Influential Women by Radio INK. In addition, Grevey has served on the board of the National Association of Broadcasters.
Grevey is extremely involved with the local community and dedicated to giving back. She serves on the board of directors for the Medical University of South Carolina as well as Windwood Family Services.
"I love helping people," she commented.
She works closely with the town of Mount Pleasant on projects such as the Blessing of the Fleet and the WEZL 103.5 Party in the Park.
"Anyone who comes with a need, I support," Grevey said.
All three women call this area home and enjoy life on the coast. Nelms is raising a young child and renovating a home. Dollar relaxes on the golf course, and Grevey finds her joy in boating and fishing. Although they are at different points in their lives, they all see "opportunities for bigger leadership," as Grevey said.
It is a two-way street. The viewers and listeners support the media and, in return, the media uplifts the community.
By Barbara Millen Patrick