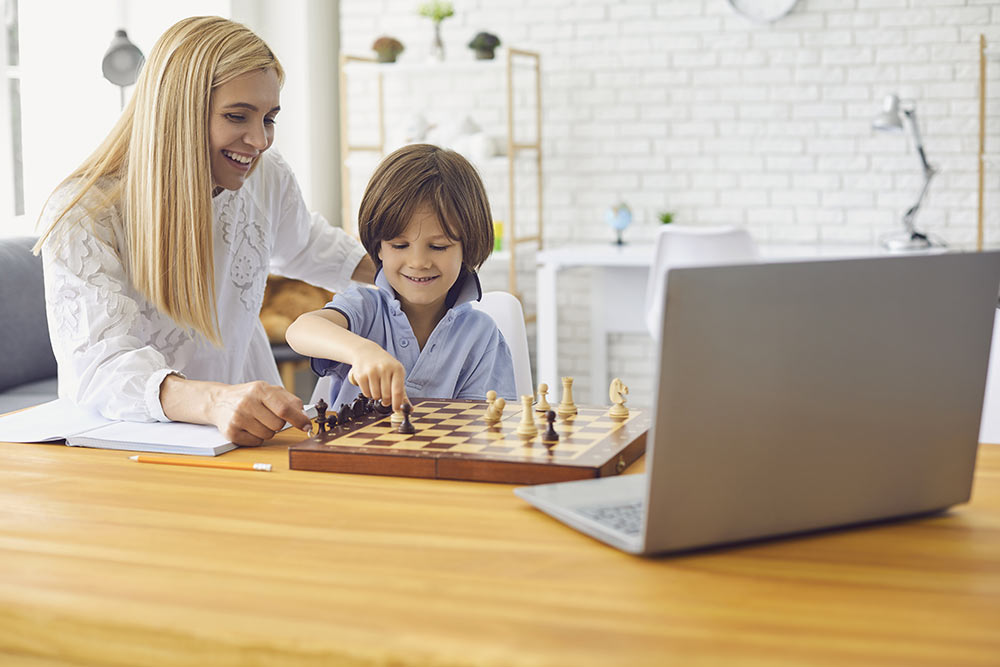 It is hard to believe nearly seven months have passed since the beginning of the pandemic. The spring and summer certainly looked different, and many people are beginning to wonder what the future will look like in this new coronavirus landscape we are all learning to navigate. While cases have started to drop in many parts of the country, officials are still recommending social distancing as much as possible. This means that many of the usual activities we typically engage in – including travel, date nights, birthdays, holidays – will look a little different compared to previous years. Here are some ideas to stay connected to loved ones in the coming months.
Game nights: Individuals with separate copies of the same game could play virtually. Games that work well for this include word association games, charades and trivia-style games. This might take some planning and creativity, but it does work. Be sure to include snacks and cocktails.
Book reading: Each family member or friend could purchase the same book and schedule a specific day and time for a video gathering to take turns reading sections out loud or discussing the reading experience. You could do this just one night or regularly. This is a great way to involve grandparents and children too.
Movie/date nights: Choose a movie and stream it simultaneously, or watch via one person's screen. You could let the kids pick the movie, or watch something sentimental that has meaning for everyone. If you have a large enough space, you could also set up a screen and projector and watch something in the backyard. Don't forget the comfy clothes and fun snacks.
"Boo-zing," "jingling" and surprise drop-offs: Choose a neighbor, friend or relative to surprise with a small gift of candy, wine/beer, small games, homemade cards or other fun items. Assemble everything into a decorative basket and leave it on a porch anonymously, with a short note to encourage them to continue the tradition. Pinterest has some great printables to include in the basket, but feel free to get creative.
Drive-thru farm or safari: Schedule a date to visit a drive-thru style farm or safari. Exchange photos of the displays, or have a group FaceTime. This could also be modified to visit a holiday light parade in late November or December. With individual vehicles, this activity is ideal for social distancing.
Gift exchange: This one is fun for a large group. Participants select a random name and then drop off their gift(s) to be mailed on the same date, which can lead to a fun-filled evening of gift opening or snacking. If planned ahead of time, everyone could join a group video call and take turns opening gifts for more fun and laughter.
Mailing cards or "thinking of you" gifts: Taking the time to write and address personalized letters or cards shows love and appreciation. Make and decorate cards and send them to loved ones, including family members in assisted living homes or even strangers who need a little extra cheer. Little gifts like photographs, word games, magazines, snacks, drink mixes, socks, etc. are thoughtful ways to show you care. Birthday gifts can also be mailed or dropped off on doorsteps to observe social distancing guidelines. We suggest nixing the impersonal Amazon package and putting in more "TLC."
While 2020 has given us an unusual year of struggle and change, it has also led to great creativity and innovation. Be intentional in remembering friends and family during social distancing, and don't be afraid to try out new ideas as we roll into 2021. Don't forget about regular phone and video calls with loved ones, using platforms like Zoom, FaceTime, Skype, WhatsApp and Google Hangouts. The activities in this time era might look a little different, but the love, care and thoughtfulness can remain the same.