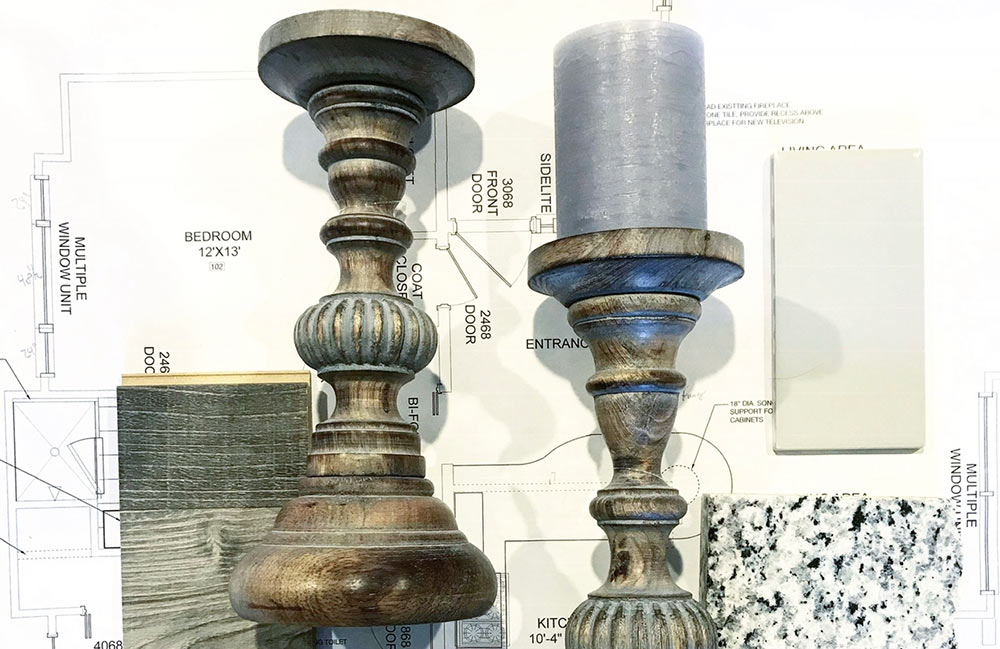 After spending much of 2020 indoors, many Charleston residents are tired of staring at the same four walls and want to renovate their homes.
"We saw a tremendous increase in clients reaching out to us around March," said Katelyn Irizarry, owner and lead designer at Polished Renovations & Design on Johns Island. "I think a lot of people are spending that little bit of extra money that they were going to be spending on vacation and putting it back into their homes."
And it's not just local homeowners. In July, the Census Bureau reported that home improvement retailers saw a 22.6% year-over-year increase in sales for 2020. Between having more discretionary income, having more time to work on renovation projects and needing to accommodate changes in lifestyle, many have been looking to update their homes during the coronavirus pandemic.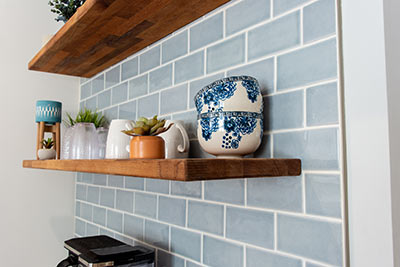 Irizarry said that her company hasn't noticed any particular trends in projects, such as homeowners revamping a particular room or taking on certain tasks. Projects have ranged from additions to a whole house renovation, but homeowners often will add onto their renovation plan after they've gotten started.
"We've had a lot of projects where we start in one room and by the end of the meeting, the client says, 'You know what, let's just add these other rooms that we've been talking about. We might as well get it all done.'"
Even though in-person shopping for supplies like paint or new furniture may not be comfortable for all homeowners, there are plenty of options to revamp a space while still following social distancing guidelines. Websites like Pinterest and Google Images can provide inspiration through pictures, and almost anything can be bought through online shopping. Irizarry said that her company particularly loves looking at Houzz to find design ideas. Customers can find photos on the site that they like, then find information and reviews on all of the products pictured.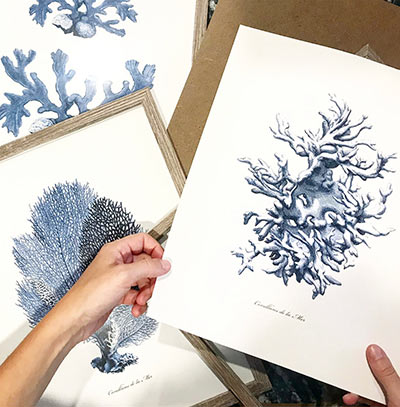 "Personally, I avoid having to make multiple stops to stores at all costs, so if I can do something online that saves me the time and the effort of going out, and certainly during quarantine time, it's worth it," said Irizarry.
Those needing professional help but feeling reluctant to go out can find a lot of virtual advice. Some online design services have options for clients to send in pictures of their space and receive consultations — everything from quick feedback to a fully detailed plan and shopping help.
Although the team at Polished Renovations & Design prefers more in-person meetings, they give customers the option of having meetings over Zoom or FaceTime to suit their comfort level. They also have 3D software that allows them to send renderings and videos to clients.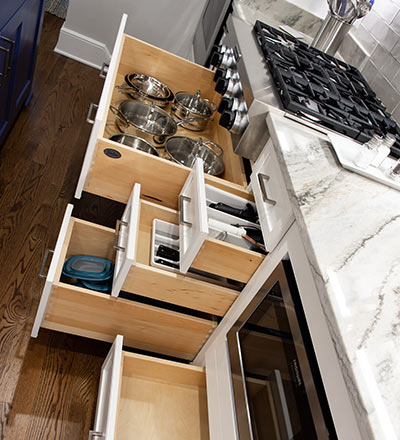 While some people know exactly what they want to fix about their house, others don't have a clue — other than knowing that something needs to change. For homeowners who are looking to take on a redesign project on their own, Irizarry has plenty of tips for getting started.
"One thing I always tell my clients, whether the project is big or small, is to consciously live in the space for a week and keep a pad of paper with you at all times," she said. "Write down the things that you love and what you don't love. Identifying the problem is the first step."
Some smaller steps to take when refreshing an interior room is to paint the walls a new color, move furniture around or add throw pillows and blankets. If the room is already cluttered, Irizarry recommends taking all of the decor out, reorganizing it and maybe dispersing it to other rooms in the house. Switching out hardware or lighting can be an easy fix too.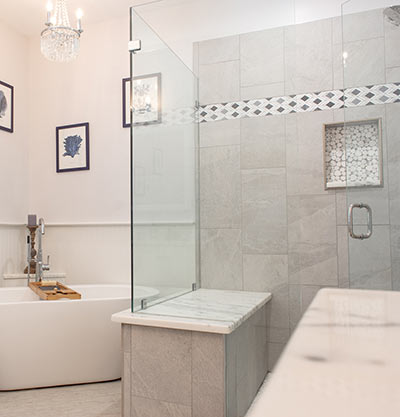 Right now, many are looking to change their living space to fit their new at-home lifestyle, whether they are working from home, spending more time cooking rather than going out or accommodating kids in virtual school. Irizarry believes that reorganizing is especially important to make sure the space makes sense for daily activities that may have changed during the pandemic.
"In your kitchen, if you're cooking all of your meals right now and that's not normal for you, then think about how you're organizing your space," she said. "If your kids are doing work at the kitchen counter because that's your only common space for them to use for homeschooling, then think about that as well."
Irizarry said that some of her recent clients chose to stay elsewhere temporarily while their home was being remodeled. In some cases, projects had to be postponed to keep both professionals and clients safe, although most timelines have stayed on track.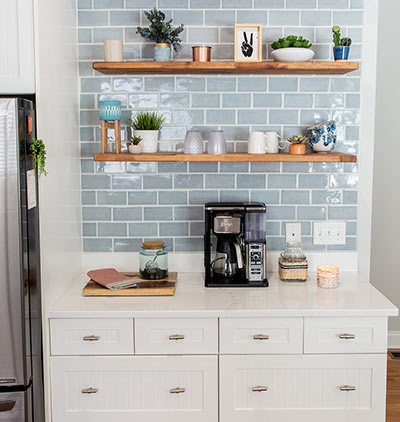 When starting to look for a professional, Irizarry recommends that homeowners have at least a brief initial meeting with multiple companies so that everyone involved can get a feel for each other's personalities. The remodeling and design process can take a while from start to finish, and the relationship between clients and professionals is essential.
"It's really important that we stay organized and keep the lines of communication open. So my advice to clients is to be prepared for that type of relationship. You should feel comfortable telling us if we are doing a great job, and you should feel comfortable telling us if we are way off track."
Additionally, clients should be prepared for anything to happen. Even in a "normal" environment, not everything will go according to plan. The contractor or designer will manage problems as they arise, but they expect clients to be patient and understanding. With the addition of the pandemic, homeowners may encounter more bumps in the road than usual.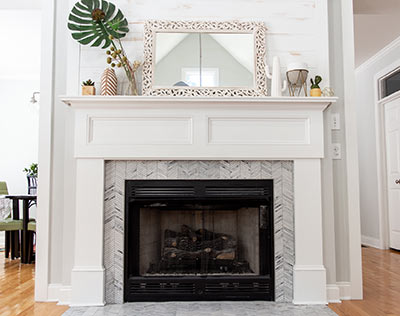 But that doesn't mean that the future of home renovation looks bleak; in fact, Irizarry believes that there are benefits to the way that many homeowners are changing up how they live at home.
"I think people are starting to see their homes in a different light. I think they're starting to see their homes as the way we used to live in our homes, as a family. It's our lifestyle and our home. It's not just a place to watch TV and lay your head down at night. It needs to be a space that feels peaceful and organized and exactly the way you want it for your family."