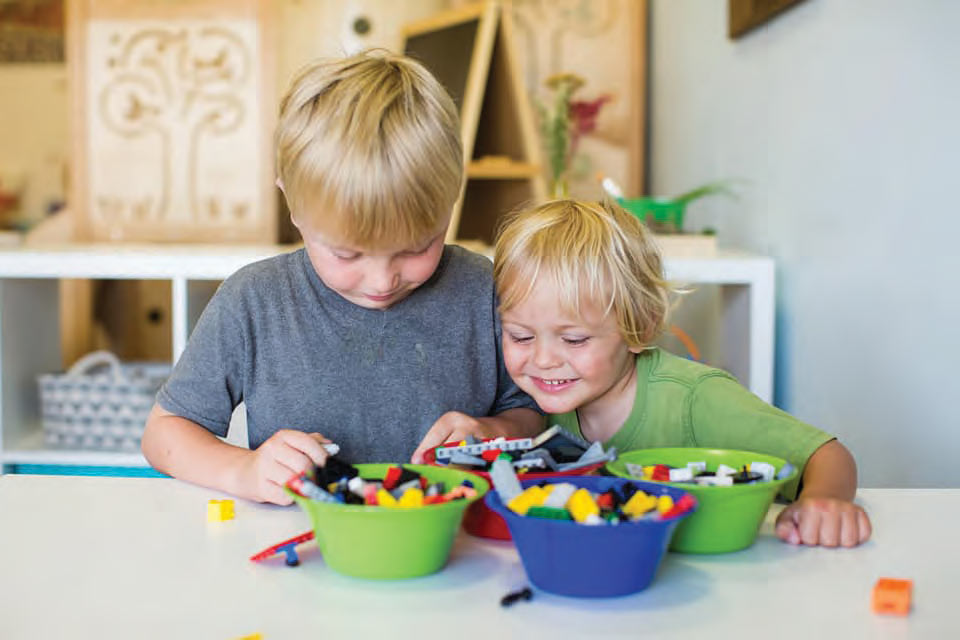 As days get hotter and the joy of no school has worn off, kids of all ages begin to dream about more exciting summer plans. This year, with a worldwide pandemic upon us, these plans look very different, especially for children who regularly attend summer camp. Whether closures, reduced attendance numbers or your own comfort level are causing your child to miss out on the camp experience this summer, there are plenty of home activities that you can engage in to make sure the season is still full of experimentation, learning and fun.
MAKE SOMETHING FROM NOTHING.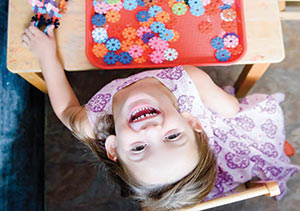 Start summer off right by encouraging your child to dive into a construction project. Building something with their own two hands will challenge them, and the end result will fill them with a sense of accomplishment.
"Toys today often tell children how to play with them," said Brannan Robson, marketing and brand manager for Kids Garden, a daycare and play space for kids aged 12 months to 12 years. "When we use open-ended materials — like cardboard boxes, recycled containers, markers and tape — we let children know that their imaginations make the rules."
Encourage your child to map out a vision before they begin so they have a clear plan to follow, and then let them take the lead. Whether they choose to make a popsicle stick birdhouse or a garden planter box, this activity will keep them busy and inspire creativity.
TEND A GARDEN.
Spending time outside is another cornerstone of the summer experience, and one way to ensure your kids are getting their daily dose of sunshine is by starting a garden. Gardens require attention every day, keeping your child occupied while teaching them important lessons about where food comes from.
For younger children, a simple herb garden with hearty plants like basil or chives is a great way to introduce them to growing things with minimal work. Older kids can take it a step further by building a garden bed and planting a variety of fruits and vegetables, such as tomatoes, squash and cantaloupe. They may even be more excited about eating their vegetables if they had a hand in growing them.
IMPROVE THE COMMUNITY.
Community service is as important as ever, and summer is a great time to give back in a way that will help others.
"Kindness, compassion and empathy are crucial components of raising a conscious child, and encouraging them to be a supportive member of their community gives them space to practice those skills," said Robson.
Cleaning up a local park or the beach is a great activity that also allows for social distancing. Make it fun for kids by turning trash collection into a scavenger hunt, or get competitive and recruit other families in the neighborhood, offering prizes to reward them for their hard work.
WATCH AN OUTDOOR PICTURE SHOW.
Staying active is important, but summer is also a time to give kids a break and teach them to relax. Hanging out at home may have lost its novelty months ago, and finding a way to change things up is crucial. To make up for the lack of theater trips to watch the latest blockbuster, enlist their help in setting up an outdoor movie theater.
All you'll need is a projector, an inexpensive photography backdrop stand and a sheet. Have the kids plan a fun dinner, or make yummy movie snacks. Then snuggle up for your own custom film fest.
By Lindsay C. Bishop