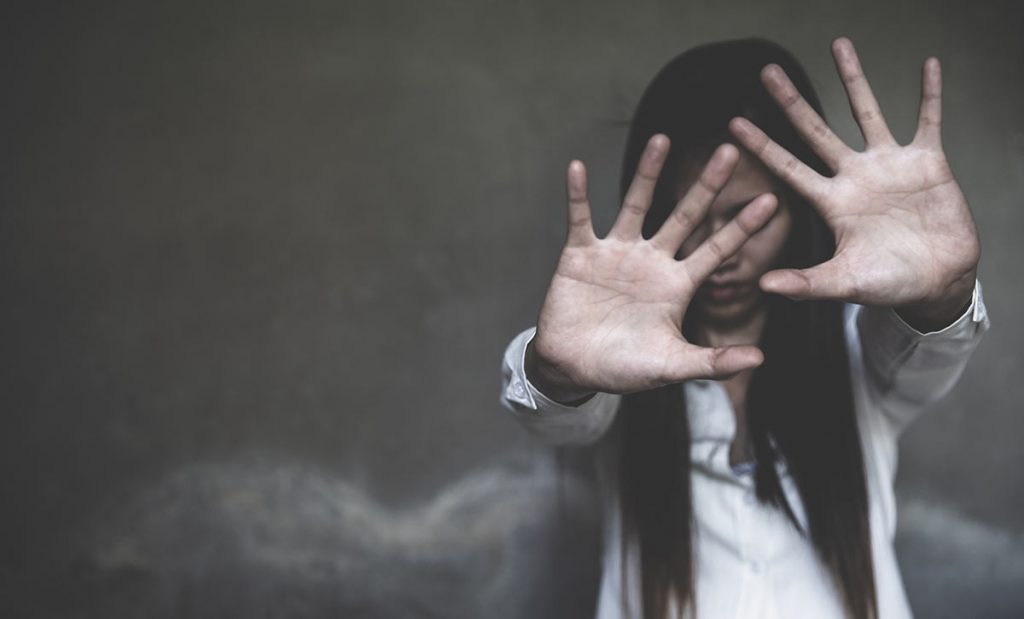 One of the best parts about living in a town like Charleston is the strong sense of community, especially when that community bands together to help those in need.
One example of this is The Formation Project, the first center for adult human trafficking survivors in the state, which was fully funded with donations from Charleston locals. The center depends on support from the community to finance their building and to provide resources for the survivors that turn to them for help.
The Formation Project was founded by Kat Wehunt, who decided to create the center for survivors like herself to restart their lives after being trafficked. Wehunt was trafficked by a relative as a teenager before escaping at the age of 17. She wanted to use her own experience to help other survivors get the opportunity for a fresh start and a chance to rebuild their lives, recovering alongside others who have gone through the same trauma.
The Formation Project's mission, according to the website, is to envision "a world where no person is bought, sold or exploited [and] accomplishing that by ensuring every person has the option not to sell their bodies and the opportunity to escape exploitation."
The center has separate programs to help survivors get out of a dangerous situation, get their feet back on the ground and start rebuilding a new life on their terms. Some of the services that are provided for survivors include trauma-informed support, emergency shelter coordination, support groups, one-on-one coaching, case management and housing support. They can also get personal and professional development — including mentorship and networking opportunities – allowing them to start creating and reaching the goals they set in their own lives.
The Formation Project chose to base their center in Charleston due to its status as one of the top human trafficking locations in the state of South Carolina. The city's quickly growing population and reputation as a huge tourist destination make Charleston a prime spot for human trafficking and sexual exploitation. The center also filled a need for services for survivors of human trafficking in the area.
Earlier this year, The Formation Project received a large donation from local organizations that allowed them to bring on more staff and volunteers, as well as train more workers to find and support victims of human trafficking.
Charleston Swim, a local swim school, typically donates a percentage of their profits to charity. This year, they donated $20,000 to The Formation Project, and other donors have pledged $15,000, taking care of start-up costs for the center's new building.
The Formation Project depends on help from members of the community to continue to do their work. Potential donors can choose to contribute as much as they are able with a one-time or monthly gift through the organization's website, and they can find information on what that donation may go to, such as clothing and basic hygiene items for survivors, medical assistance or safe sheltering.
The center is also partnered with SafeNight, an app that secures safe, temporary hotel locations for survivors while they are in the process of escaping an exploitative situation if local shelters are full. Donations made through the app are tax deductible and help pay for the safe places.
The Formation Project also has volunteers that can contribute their time and talent to help the organization provide their services to survivors. Those who are interested can contact The Formation Project through a volunteer form listed on the website, at theformationproject.org.