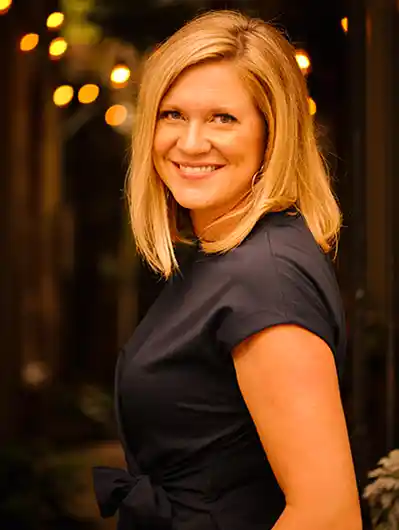 Family Law is Personal
If you've ever used Taylor Long for a legal matter, chances are it has been for family law. In practice in Charleston since 2010, Long has not only helped many families with all kinds of legal problems, she tries to make each person involved see the best possible outcome without unnecessary trauma, drama and conflict.
"Emotions run high in family law matters," said Long, a certified mediator licensed to practice in South Carolina's 4th Circuit Court of Appeals and District Court of South Carolina. "And for this reason, it is very important to meet with an experienced family law attorney who can guide you through the emotional process and explain your options and rights under the law."
While Long's practice encompasses over 20 types of practice areas, the majority of her representation involves family law that includes property division, divorce, child custody and support, wills and qualified domestic relations orders. If you come to Taylor Long Law about any of these matters, or others, your case will not be handled by an associate, but by Long herself.
"Family law is different from most every other type of law because of the personal nature it entails," she said. "With a large firm, you lose the one-on-one connection that is always so important in a family law case. I like my clients to know that when they hire me, they get me. And I am completely up front and transparent with every client, no matter their concern or issue."
This has been Long's mind-set ever since her days in law school, but she especially realized its importance when she suddenly found herself with the chance to be in solo practice overnight. "I opened my firm in 2015 after my former boss ran for mayor and wanted to bow out of family court litigation," Long said. "I have had a few associates over the years, which was great, but now it's just me and my paralegal — and her name is also Taylor. My goal is to remain small and client focused."
With this approach, Long said she always tries to use her knowledge of the law to settle — or even repair — matters involving her "extended families."
"I didn't choose family law, it chose me," she said. "But I would say that I was cut out for family law, because I enjoy helping people resolve their problems and working to eliminate conflict, even in the most difficult of times. When that is not possible, I am well-equipped to take on litigation."
Her biggest piece of free legal advice? Get a lawyer you feel comfortable with and follow their guidance through every step of the legal process to ensure the best possible all-around outcome.
"Marriage and raising children are not easy, even in the best of circumstances," Long said. "And with me also being a wife and mother of two, understanding my clients from the standpoint of a family is the most important piece to them trusting me to help."
For more information, please visit TaylorLongLaw.com, or call 843-779-5664.
By L. C. Leach III