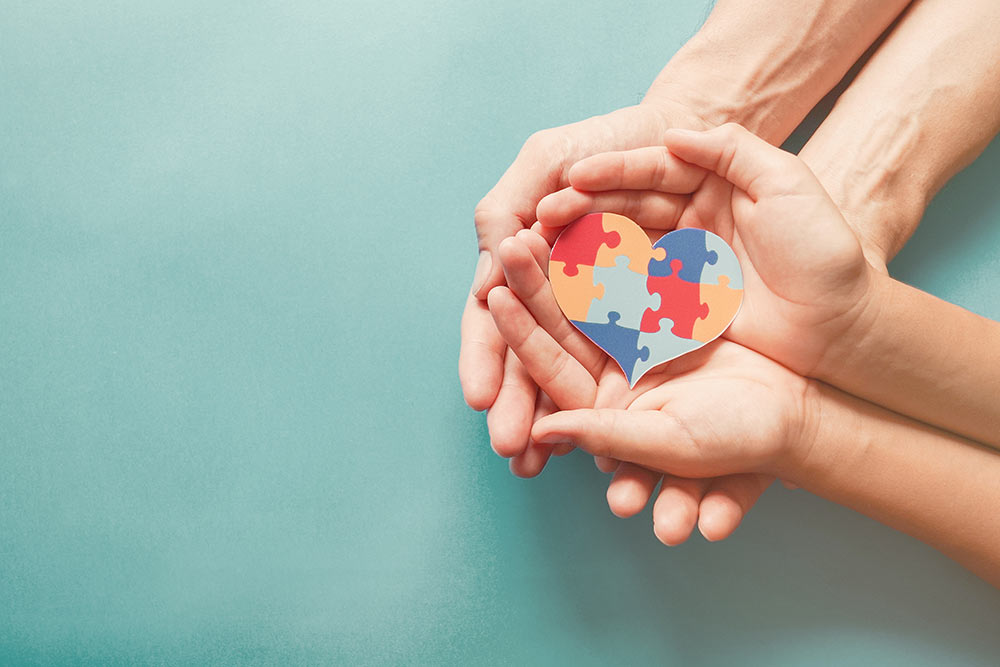 Many parents and caregivers of children are familiar with the stress of planning and preparing for the future and their children's transition into adulthood. Linda J. Walder was no exception. As a mother of a child diagnosed with Autism Spectrum Disorder (ASD) in the early 1990s, Walder's activist spirit led her to pursue the best educational opportunities for her son Danny. In an effort to further maximize lifelong opportunities available to him, Walder began to research what resources would be available when he aged out of the education system — and how he could experience a full, active life once he reached adulthood. She was dismayed to learn that while Danny was assured excellent educational programs during his school-age years, after age 21, throughout the United States, there were limited programs and support systems in place for autistic adults.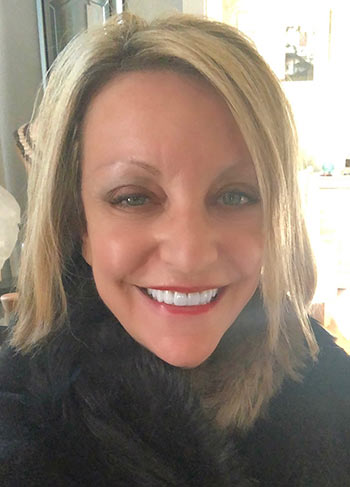 When Danny unexpectedly passed away at age 9, Walder decided to turn her grief into a constructive outlet and poured her heart into developing much-needed, community-based programs and support systems for adults with autism. In 2002, she founded The Daniel Jordan Fiddle Foundation for Adult Autism (DJFF) in honor and memory of Danny. Unique in its trailblazing mission and focused exclusively on adult autism, the foundation is completely staffed by volunteers so every donation goes directly to its efforts on behalf of autistic adults.
Initially, DJFF focused on developing innovative signature programs with community service providers, creating opportunities for autistic adults across the nation to live, work and recreate. Signature program models included vocational and paid employment; life skills training to enhance independent and residential living; work and recreational experiences in the arts, health and wellness; and an array of recreational activities that value the strengths and talents of individuals.
In 2014, Walder's dream of creating self-sustaining initiatives focused on vital areas of impact in adult autism was realized when the foundation launched The Daniel Jordan Fiddle Foundation Adult Autism Endowment Funds at prestigious higher education institutions across the nation. Each of the universities was selected for its expertise in a specific area of adult autism, including housing, the arts, lifelong family support, job and social skill training and medical research. To date, DJFF's five endowment funds are located at the following institutions: Yale Medical School, the University of Miami/Nova Southeastern University, Rutgers University, Brown University and Arizona State University.
Under Walder's leadership, she and the foundation have received multiple awards and accolades for raising the awareness that autism is a lifelong challenge, affecting individuals in diverse cognitive, social and behavioral ways. Walder is a member of the editorial board of "Autism Spectrum News" and presents The Daniel Jordan Fiddle Foundation Leader in Adult Autism Award annually with the Autism Society of America.
A resident of Charleston since 2015, Walder has grown to love the area and plans to focus her next efforts on collaborative ways to improve the lives of autistic adults in the Lowcountry.
"I know the journey of autism is challenging for both the individuals who are diagnosed and their families, but DJFF and I will keep opening doors to create opportunities that support and value the diverse population of adults as they contribute to and participate in community life," she said.
Walder continues to demonstrate her resiliency, even in the wake of losing her beloved husband in 2019. Despite the pain of being newly widowed, she has chosen to persevere in her role as Director of DJFF, and her service has now spanned an impressive two decades. Her desire to help others also recently led her to develop a new venture. A firm believer in leveraging personal creativity as a resource to enhance one's life, she has begun writing poetry and regularly shares her creations, insights and wisdom on her blog and website, at lindajwalderc.com She hopes that her experiences and creative expression will resonate with others and provide inspiration to anyone facing challenges in their own life.
For more information on The Daniel Jordan Fiddle Foundation for Adult Autism, or to make a donation, please visit djfiddlefoundation.org.
By Fay M. Boudet