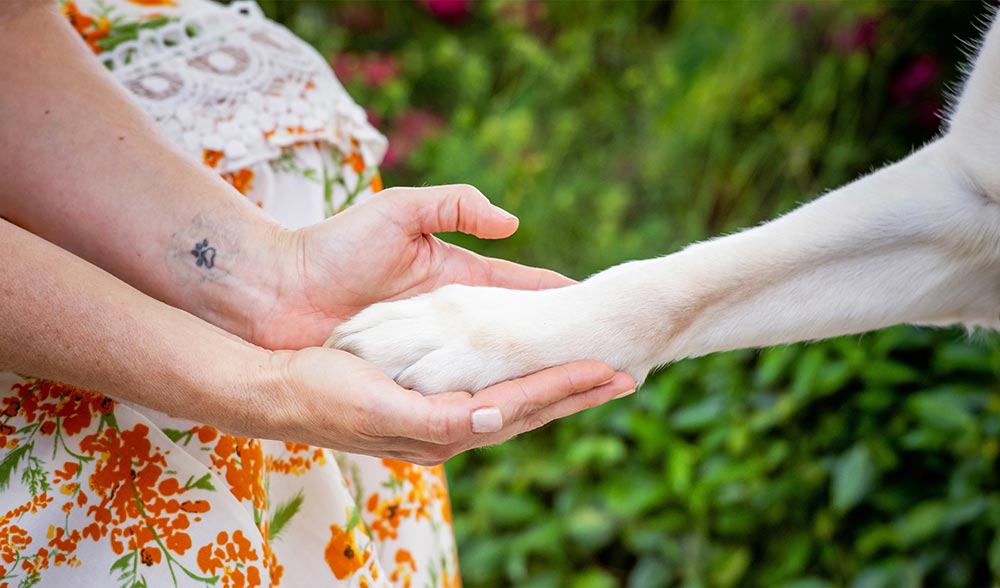 Ladies in Leadership Helping Homeless Pets
It is no secret that there is a huge homeless animal population in the Lowcountry. There are five animal shelters and 31 private rescue groups just in the tri-county area, with new smaller groups emerging all the time, according to NoKill South Carolina in May 2021. Many are foster-based, and the efforts of all our shelters and rescue groups are tireless undertakings. While men do, of course, participate in many ways, including leadership, volunteer and staff roles, through this article, we will hear from several of the strong, compassionate women behind our area shelters and rescues, serving in leadership roles.
Berkeley Animal Center: Heather McDowell, Director
Carolina Coonhound Rescue: Kelly Postell, Founder and Director
Charleston Animal Society: Laurel Greer, Chairwoman of the Board
Dorchester Paws: Maddie Moore, Co-Executive Director
Hallie Hill Animal Sanctuary: Jennifer Middleton, Executive Director
Libby & Mace's Place Rescue: Laura Phillips, Founder and President
Pet Helpers Adoption Center & Spay Neuter Clinic: Carol Linville, Founder and President
I have had the privilege of working with each of these groups on some level in recent years through my volunteering. These ladies give so much of themselves, sacrificing their own schedules, participating financially,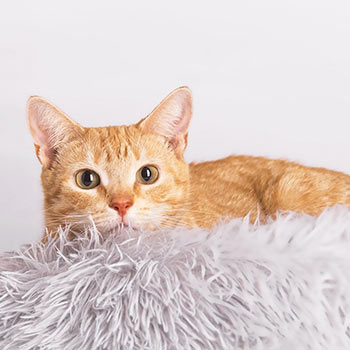 giving up valuable sleep and vacation opportunities – all to continue to help the innocent animals in our area. To say they are softhearted animal lovers does not properly describe their commitment. These women are involved in the weeds, from shelter visits and transports to medical and end-of-life decisions; from planning and working events to fundraisers for their groups. "Animal rescue is like emptying the ocean with a spoon" – this phrase rings particularly true in the Lowcountry.
When asked about their personal histories, most of the respondents reflected back to finding and caring for strays in their neighborhoods as children and carrying this calling into their adult lives. Their work and other professional experience are of varying backgrounds, including service with military working dogs, working as groomers or vet techs and even teaching. What they share in common, however, is a lifelong connection to animals.
On the subject of adoption, Jennifer Middleton, executive director at Hallie Hill Animal Sanctuary remarked, "The number one cause of death for dogs and cats in the United States is not cancer or heartworm infection, but homelessness. I can't imagine suffering death for not having a home. If you are willing to open your home to a pet,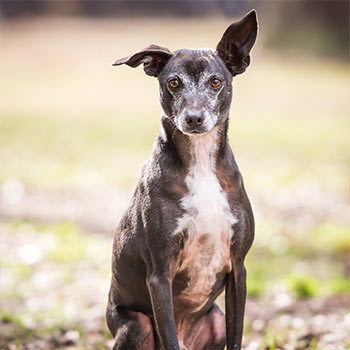 check out a local shelter because many wonderful animals enter the doors daily through no fault of their own. You would not only be giving a better life to the animal you take home, but you would open a space at the shelter for another animal who needs it." Laurel Greer, chairwoman of the Board of Charleston Animal Society, added, "I understand people wanting a specific breed, but I ask them to consider adopting from an animal shelter to save a life. If that doesn't work, I suggest that they at least adopt from a breed-specific rescue group. We are killing too many adoptable animals in this state. "
Maddie Moore, co-executive director of Dorchester Paws, went on to say, "Getting a new pet is a lifelong commitment, and everyone should do their research before starting on the journey. The best part of adopting, besides the lifesaving, is the cost savings. You are getting a fully vaccinated and spayed/neutered animal for a fraction of the cost of the resources that went into that animal to make it ready for a forever family. "
I wanted to know how these leaders felt about fostering and the common perception that it's too hard to let the animals go, causing many people to shy away from fostering. Heather McDowell, director of Berkeley Animal Center, shared, "I don't know where we would be without the help of our foster parents. They have so much love to give and feel fulfilled just knowing that they got to be part of an animal's journey to a loving home. Debbie Allen, our shelter manager, is amazing at encouraging people to foster. She is passionate and knows how to effectively communicate with others the importance of fostering. Since she has become manager, our number of animals being fostered has more than quadrupled — and she fosters, too."
As a foster-based rescue group, Carolina Coonhound Rescue relies heavily on fostering to successfully continue its mission, and Kelly Postell, founder and director, added her thoughts. "You won't fall in love with every one of your fosters, believe me. Most rescues work extremely hard to match you with a good fit, but sometimes it doesn't work out. Try to volunteer with a group that supports foster families and can swap animals if needed. It's better to cry a little when they leave and see an animal happy in their forever homes than to think of them being euthanized because a shelter didn't have a place for them to go."
Pet Helpers' Founder and President Carol Linville offered further reassurance, stating, "Any reputable shelter or rescue will give you all the info and tools you need to care for the animal you are helping. Fostering can be for days, a week, a month or more, which gives you the chance to train and teach good behaviors, helping to ensure a successful lifetime adoption. With a good shelter or rescue to guide you, you will find fostering is the most rewarding thing you can do."
While all the ladies shared at least one memorable story with me, Laura Phillips, founder and president of Libby and Mace's Place Animal Rescue, recounted a recent situation. "Hoarding cases involve so many aspects – and it's a complex psychological issue as well, and not something that some people can help. I helped a lady recently who had gotten in way over her head. Before she knew it, she was overwhelmed and thankfully reached out for help. A few groups got together and pulled over 40 dogs from her house, and they have been doing amazingly well in their foster homes. Showing compassion instead of judgement has allowed us to help more animals, and that is our primary goal."
All these women were able to tell sad stories of abuse or neglect or abandonment and to discuss the hopefulness and inspiration of others. All noted the significance each played in shaping their roles within the animal sheltering community. These leaders of different roles and backgrounds shared similar views of the biggest problems in our community: pet overpopulation, the need for spaying/neutering, fighting animal cruelty and improving owner education.
The bottom line is, our community's animals need our help, and these caring professionals all see eye-to-eye on how the public can support the shelters and rescues, from volunteering and donations to fostering and adoption. Everyone can do something, and these admirable ladies are certainly doing all they can.