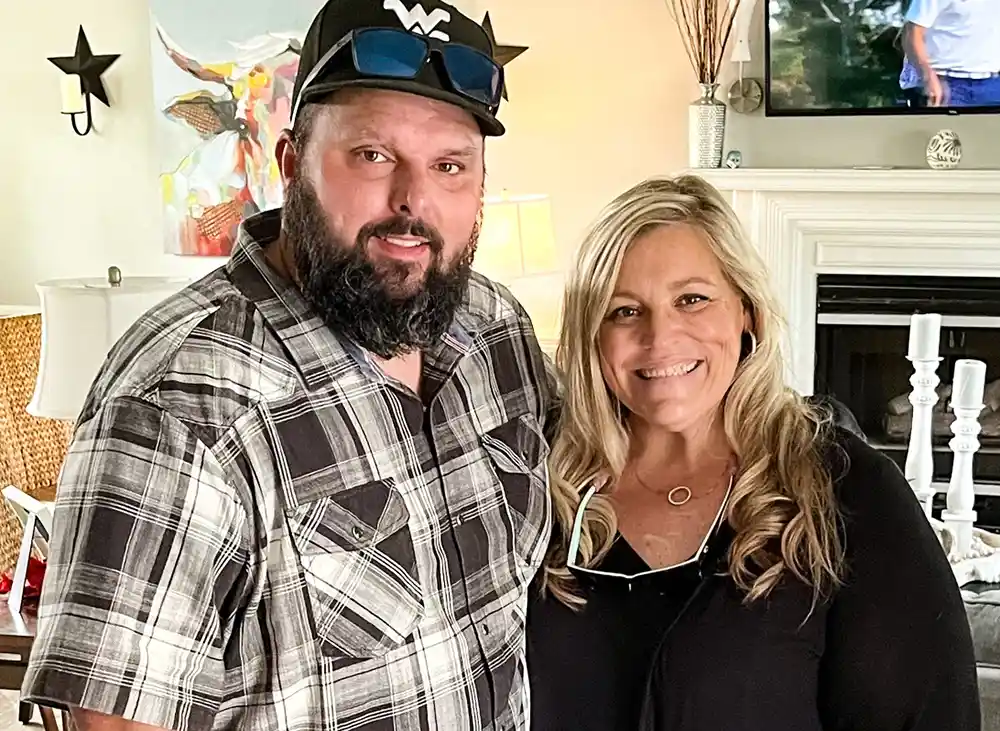 Southern Bear Catering is a small business making powerful moves in Charleston's gastronomic scene. Leaning on her culinary background, Trish Sams started selling food on Folly Beach in June of 2020. Sams said, "I was posting on different Facebook groups. It was a Godsend. I felt as though God was really putting this in my face. I was like, 'okay, is this what I'm supposed to do?' Sams knew she had found her calling. By August she scored her first wedding, and the rest is "herstory."
Recently celebrating their third anniversary, Southern Bear Catering now caters every occasion, from weddings to private parties. Sams is best known for her award-winning shrimp and grits, classic Southern faire, charcuterie displays, and, of course, her charm.
A unique flare and creative touch have created incredible yield. The success of Southern Bear Catering has enabled Sams to encourage women entrepreneurs to not give up on their dreams. "I had a vision, and this feeling in my gut, to go for it. I took the leap of faith and set aside all my fears. Starting this business with no money was daunting, but I worked my butt off; with Bradley, my boyfriend, encouraging me."
With so much love going into each dish, Southern Bear Catering is the company to call for your most treasured occasions.
For more information, please visit SouthernBearCatering.com, or call 803- 795-3558.
By Maurice J. Frazier