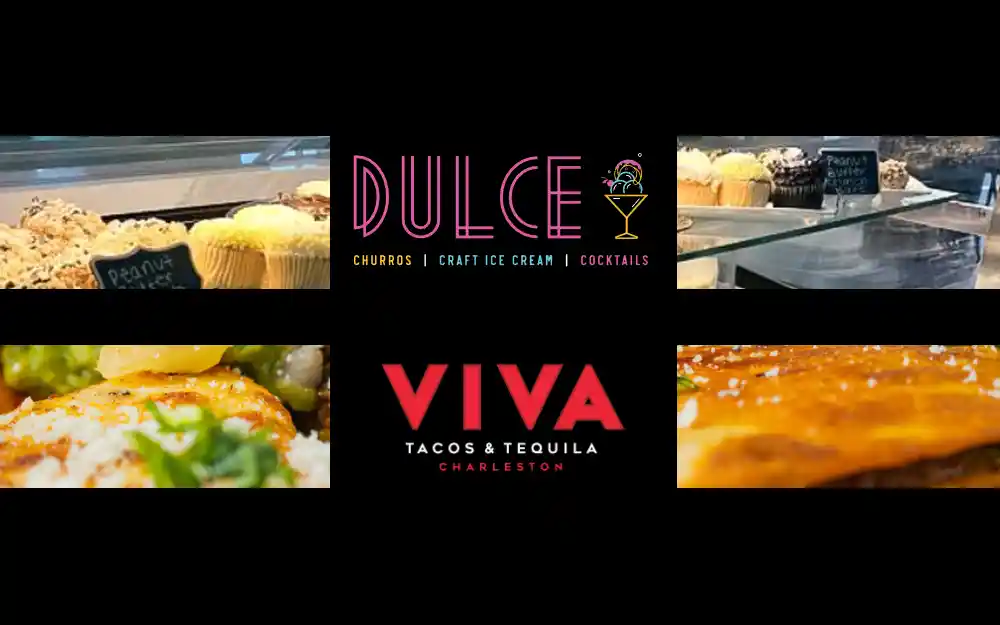 Everyone loves Taco Tuesday and a good side of queso, especially Yesenia Leon, who grew up in a family of restaurant owners. She knows the business well and has spent her life learning and loving food. Marrying a restaurant owner grew her love even more, and she decided to go into the business once her two daughters were old enough.
Leon opened Dulce with her love of traveling and experiences throughout Mexico and Europe in mind. She noted that she wanted to create "a place that is aesthetically pleasing and where you could go with your friends or family to enjoy a nice couple of hours." Dulce produces in-house ice cream and popsicles with cream that is brought in from Wisconsin. Other products are imported from Italy and Mexico. Churros and crepes are made in-house to order. Dulce serves everything from coffee to specialty cocktails, along with a variety of food options. You can even have your very own tea party. Leon said, "I am so proud of how well received this concept has been."
Leon, with her brother Alfonso, also co-owns VIVA in Daniel Island. They offer hand-crafted cocktails, brunch and authentic Mexican dishes. Unlike other restaurants in the area, VIVA offers the largest inventory of tequila and mezcals in the state. Bringing joy to customers and residents of the Lowcountry has become a point of pride for Leon. Be sure to check out these unique restaurants.
For more information, please visit Dulce-IceCream.com and VivaTacosTequila.com.
By Cari Lawson