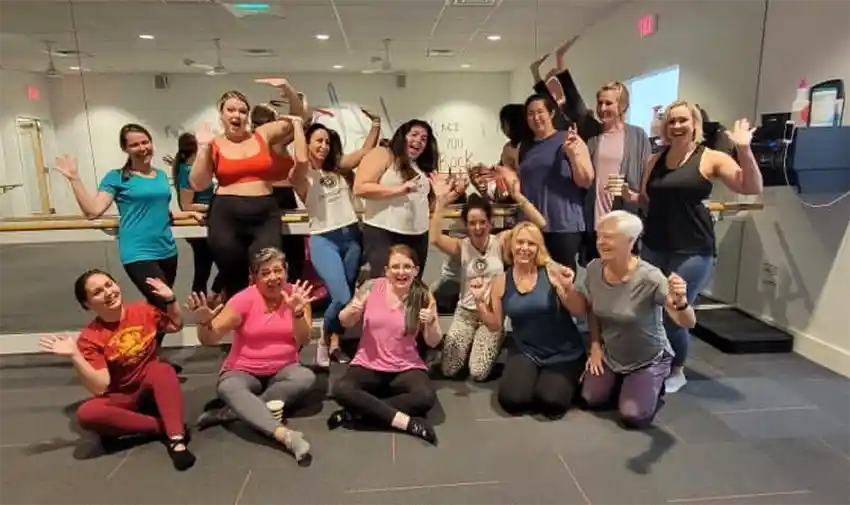 Pure Barre is one of the most crowning franchises in America because it understands fitness, community and mindset unlike any other. When pairing the backbone of that powerhouse brand with the heart of an entrepreneur like Emily Moody, the result is unparalleled. Together, the duo forms a holistic workout experience — open to anyone, but particularly mindful of women — where mind, body and spirit find balance at the barre.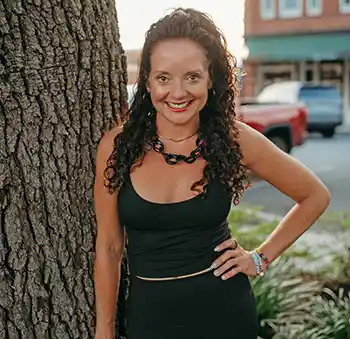 A mother of four and once aspiring lawyer with a background in publishing, Moody found herself returning to the barre time and time again in her hometown of Savannah. She not only discovered peace of mind, but the most fit version of herself. "I had a healthy outlet for myself and a place to go that was mine," she affirmed.
With her background, it seemed unlikely she'd own her own exercise studio, yet she found herself applying for a franchise. After a series of greenlights, the roadblock came when the nearest territory was over two hours away in Summerville, South Carolina. However, after a visit, she was sold. "Summerville is a booming Southern town close to Charleston, but with a personality all her own," raved Moody. "Alive with fun community events, traditions and opportunities, I knew Summerville was for me."
At Pure Barre of Summerville women are finding community and individuality — somehow at once. It is a place that fosters a culture in the practice of barre, but also in the many opportunities outside the studio from mud runs to book clubs. It is a place you find your power, you find your people and you find yourself.
For more information, please visit PureBarre.com, or call 843-376-7058.
By Lorna Hollifield