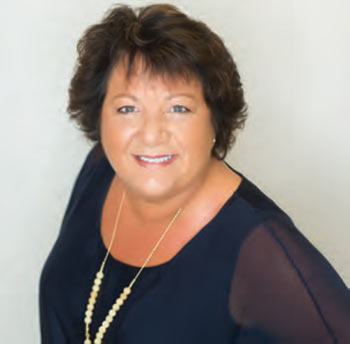 At the end of January, Denise Kish and the staff of Mount Pleasant Gardens Alzheimer's Special Care Center began to realize that the coronavirus was a threat to the safety of their residents. By the beginning of March, Kish was implementing visitation restrictions for the facility. Since then, the center has united under one common vision: to keep their community safely cared for.
"I truly believe the staff has a calling to this line of work. You can see it in the support they provide to one another and the residents," Kish said. "They are watching everything they do to ensure families can be reunited again."
Meanwhile, the team has become a family all its own, rallying around the residents to provide compassion and attention. Families connect through regular FaceTime calls, window visits and other virtual communication. Not only have residents' loved ones been supportive, management added "hero pay" for staff, as well as continued education.
"As difficult as it has been, it's also been beautiful to see our team come together to be a part of something larger than themselves. They understand that each person makes a difference for the shared vision of care, safety and love."
By Rebecca MacNeal