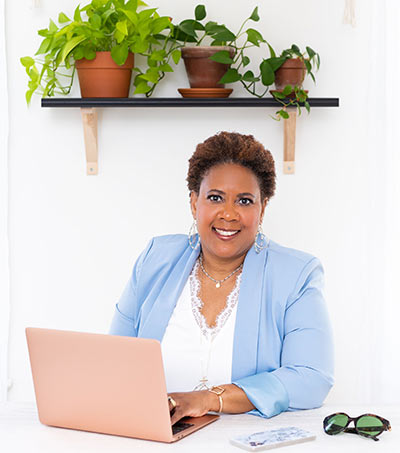 Trustworthy. Safe. Responsible. Experienced. Caring. These are all words that will likely come to mind when selecting a nanny or caregiver for your family. Michelle Muldrow and her experienced team at Coastal Nanny and Staffing Agency are prepared to guide and educate families to find the right fit for each unique household.
Muldrow is a former educator and current nanny. Her daughters had nannies. She personally understands the process of finding the right fit.
According to Muldrow, "As an agency, we help families to see that we are locking arms with them and not just placing someone in their homes and walking away. Our agency is a 'community with a village' atmosphere."
The agency begins by conducting a thorough vetting process. This includes a three-step interview, a reference check and a background check. Candidates must also meet CPR and first-aid requirements. This screening process takes a lot of work off the families. Once a candidate is identified, Muldrow guides parents on interview techniques to make sure they find the "right fit that mirrors their lifestyle and values."
Muldrow's daughters work alongside her at the agency. Kristen is the Director of Recruitment and Placement, and Ashlyn is Director of Client Care. In addition to nanny services, Coastal Nanny also recruits short-term nannies, house managers, personal assistants and travel nannies. They can also assist in elder care, among other services.
Said Muldrow, "I believe we are all given a gift, and mine is serving others. I love the ability to give families peace of mind that ultimately creates joy."
For more information, call 843-300-9896, or visit coastalnannyandstaffingagency.com.
By Sherry Whiting