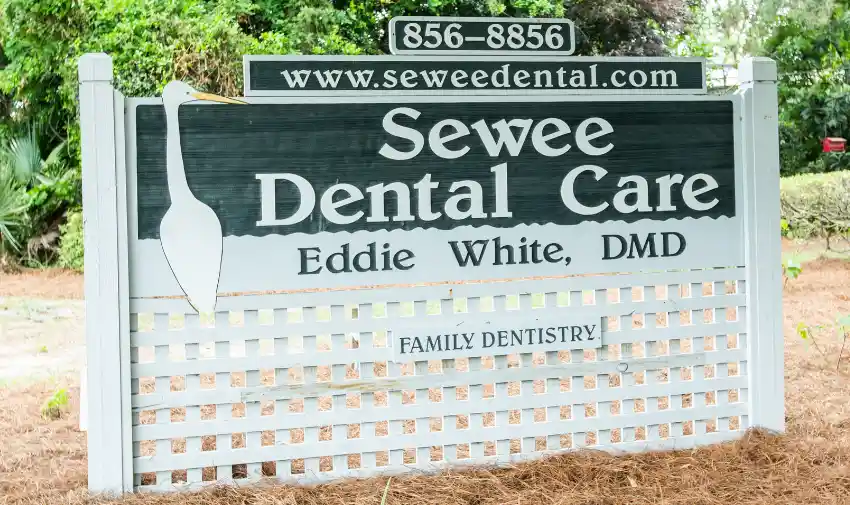 Even as a teenager, Ivy White always wanted to work in her dad's business. Now, as his partner in Sewee Dental Care in Mount Pleasant, Dr. White is ready to take the business far into the next generation.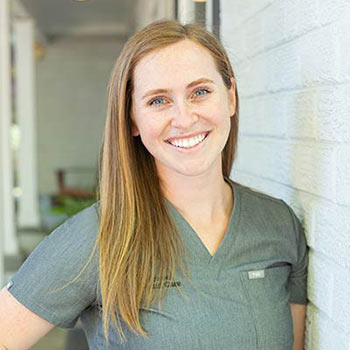 "I love working with my dad," she said. "Most of his patients knew me long before I became a dentist, partly because I helped him see emergency patients on weekends when I was a kid."
Part of the camaraderie came from seeing her father work up close. "I was always impressed by how he treated people," she recalled. "And when he showed me the 'cool' things about being a dentist, I was sold on it."
Dr. White is practically a re-make of her father — with the same commitment to patients both new and long-time. "We provide comprehensive care to everyone and utilize specialists when necessary to ensure the best care," she said with an ever-present smile.
While Ivy White is the next generation of Sewee Dental, she said that the "we" is probably going to be around for a long time to come. "My dad and I plan to work together for many years ahead," she said. "And if you spend any time in his dental chair, you know he loves his job — and the same is true for me."
For more information, please visit SeweeDental.com, or call 843-856-8856.
By L. C. Leach III