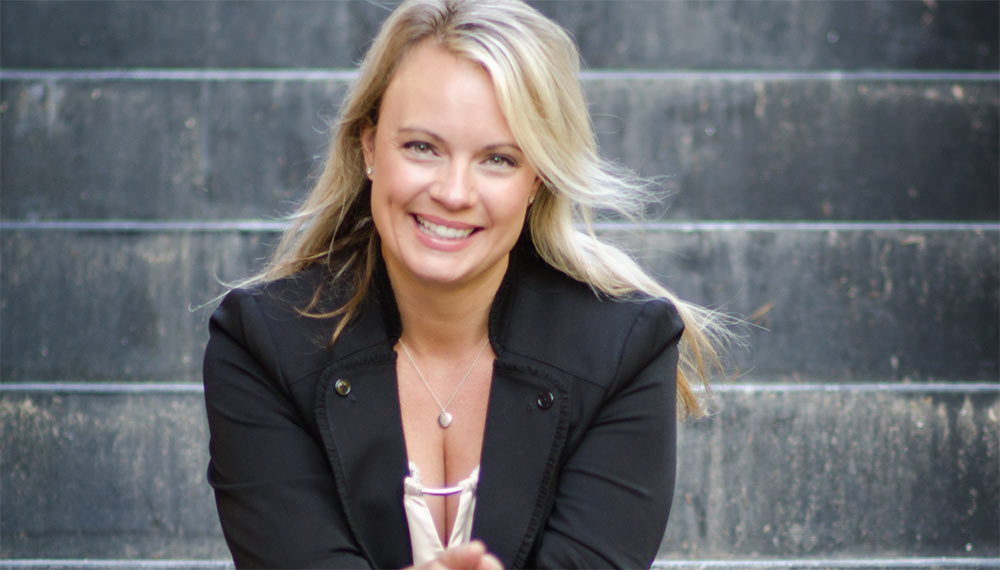 In today's world of fast-paced, big-box and cyber-centric businesses, there are still places to turn to for familiarity and friendships that develop over time. There are business owners who know their customer's first names and care about them on a personal level. This is the kind of service that should be demanded when it comes to your family's health. Knowing who to call with questions, concerns and reassurance is a thing of immeasurable value.
Dr. Cynthia Feldman is both owner and pharmacist at Sweetgrass Pharmacy and Compounding. She has been hands-on since they opened their first location at Seaside Farms shopping center in November of 2014. Bringing her expertise, knowledge and prior experience to this area of health care, the health of Mount Pleasant residents rests in careful hands. The former Director of Pharmacy for a large Louisiana hospital and Inspector for the South Carolina Board of Pharmacy, Feldman brings to the community a wealth of experience with her passion.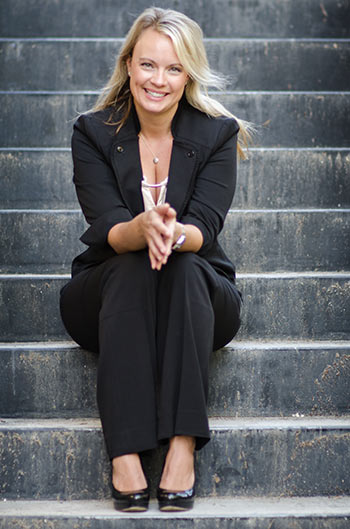 After completing her bachelor of science degree from Clemson University, she continued her education and received her doctorate of pharmacy from the Medical University of South Carolina. She also holds a master's degree in business administration from The Citadel, The Military College of South Carolina. A Lowcountry native who lives in Mount Pleasant with her husband and children, Dr. Feldman enjoys paddle boarding, boating and traveling during her limited free time.
Dr. Feldman loves science and people, making her job a perfect fit. She is also specially trained in the art of pharmaceutical compounding. She defined compounding as "patient-specific medication for pediatric, geriatric and veterinary patients. It includes hormone replacement and pain management, as well as specialty cosmeceuticals."
Dr. Feldman stated, "Not all medications come in the right size, delivery method, flavor or combination for all patients. Compounding allows personalized medication dosing to make sure that the patient gets exactly what they need and how they need it."
Sweetgrass Pharmacy differs from other pharmacies by offering all prescription items (not just compounds) and accepting all insurances. The pharmacy is also proud to "meet patients where they are" by offering free local deliveries and shipping. They also cater to everyone, from pediatric to geriatric patients to four-legged family members.
Dr. Feldman emphasized the importance of maintaining that familiar, face-to-face relationship with customers by relaying, "Patients deserve to have a relationship with their pharmacist. This is something the big-box stores have gone away from. Do you know your pharmacist's name? Does your pharmacist know your name when you walk in? If the answer is no, then the patient is missing out on an important aspect of their health care."
Sweetgrass Pharmacy and Compounding has two locations in Mount Pleasant: Shoppes at Seaside Farms, 1477 Long Grove Drive, and Carolina Park, 3485 Park Avenue Boulevard.
For more information, call 843-654-4013 (Seaside Farms) or 843-800-7007 (Carolina Park), or visit sweetgrasspharmacy.com.
By Eileen Casey