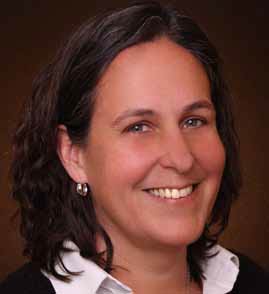 Isle of Palms native and AgentOwned Realty Co. Managing Broker Andrea Rogers knows the islands as well as anyone, and this intimate knowledge, coupled with her dedication to clients, brings the referrals that drive her success in the competitive real estate market East of the Cooper.
Her first foray into real estate came in Atlanta during the 1990s, when she flipped houses in addition to working her day job as owner of an interior and decorative painting business. It wasn't until she moved back home in December 2008 that Rogers became a full-time real estate agent.
Although times were tough then, she said it was a great time to start as a Realtor because of the slow market.
"I took advantage of every minute of downtime I had to learn all aspects of our real estate market," Rogers recalled.
That training served her well, and now she is the one dispensing advice.
"My philosophy is, if you work hard and put your clients' needs above all else, they will help you grow your business through referrals," Rogers proclaimed. "I pride myself on the high level of service I provide to my clients."
By Colin McCandless