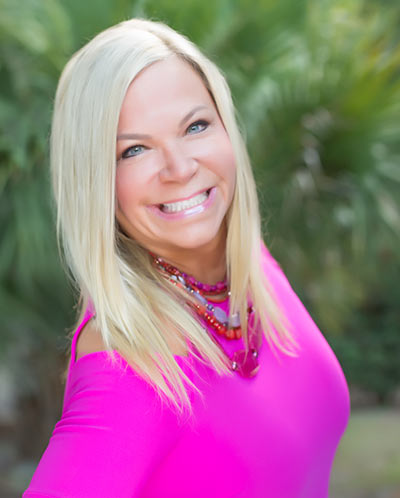 According to the National Association of Realtors 2020 Member Safety Report, 72% of Realtors have safety protocols that they follow with every client, and .only 55% of brokerages have standard procedures for safety. A local Realtor, Helen Hudson wants every brokerage and real estate professional to have safety practices in place, so she created the SafeShowings app. The mission to accomplish this goal began two years ago, when she was in a situation that caused her to fear for her personal safety. She was showing a home to a client when two strangers suddenly showed up to the listing, and she realized her vulnerability. It was a wake-up call — one that may just transform the real estate industry.
Before creating her own safety solution, Hudson had researched safety apps for personal use. As she researched industry protocols, she discovered that many Realtors felt unsafe during showings and open houses. Hudson also learned that, besides theft and assault, there had been more than 200 real estate professionals murdered during the last decade while showing property. With this in mind, she developed the first Safety Software as a Service (SSaaS) to capture a facial image, track GPS location and alert authorities during an emergency.
Hudson is now the CEO of FaceSnap and the founder of SafeShowings, LLC. Formally launched in April 2020, her safety app has already been adopted by five state associations. After downloading and registering for the SafeShowings app, a real estate professional has the ability to capture a secure image of the buyer's face prior to unlocking and entering a property. The app automatically knows the exact geolocation of the showing and has a preset timer for the estimated end time for each showing. This information goes into a cyber-secure cloud. If the agent fails to conclude the showing in the app, emergency contacts are alerted with the exact location and an image of the perpetrator's face.
Hudson explained, "If you are proactive and tell a potential perpetrator you are going to get an image of their face before you unlock the door, if they are a criminal, you are telling them that you are in control. Even if they destroy your phone, their facial image goes to our cyber-secure cloud, and your emergency contacts will know your exact location and who you are with."
SafeShowings is available to download for iOS and android. Subscriptions range from $4.99 per month to $49.99 per year. Visit safeshowings.com.