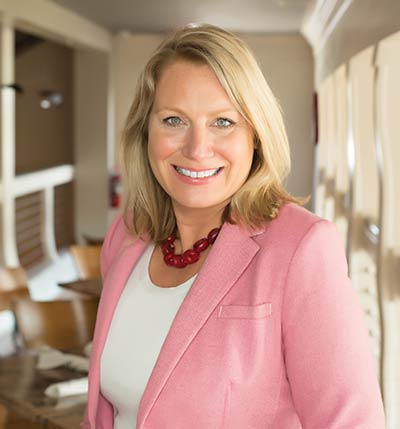 Professional and compassionate are two words that sum up Dana Rusnak. As a Realtor® and senior real estate specialist with Realty ONE Group, she prides herself on always giving VIP real estate service.
By initially uncovering her clients' needs and goals, she is able to develop a plan and set expectations for her clients. Rusnak believes it is crucial to understand the type of lifestyle her clients want.
"It's about finding the right neighborhood — not just the house," Rusnak said. "If you want to walk your dog on the beach every day, you may not want to live more than half an hour away from the ocean."
Personal one-on-one attention is what Rusnak gives to every client in every transaction. "You will always get a call and card in the mail at some point from me. And you will always feel like you are my top and only priority."
Sometimes it may be considered being "old school" in that she'd rather pick up the phone and do business in a more personal manner than by text or Instagram. She said, "This is the way I want to be treated, and I know my clients appreciate it." And, if they so choose, clients may also connect with her through Facebook and LinkedIn.
After living in Boston, San Francisco, Houston, Rochester and overseas, Rusnak is now enjoying the easy pace of life in Mount Pleasant.
By John Torsiello