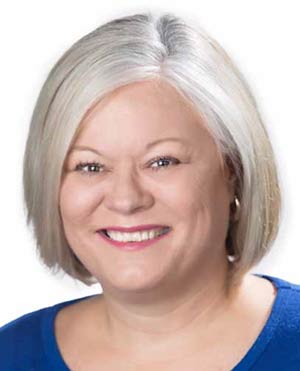 Homegrown aptly applies to Jan Turner, broker associate with Carolina One Real Estate. A Charleston native who attended high school in downtown Charleston and grew up in the Park Circle area, she now lives in the country. She was a litigation paralegal for over 15 years. After many years in the legal field, she opened a downsizing business that specialized in helping seniors.
"I would coordinate all aspects of a move, and, in the process, I would have to turn my clients' homes over to Realtors, so I chose to become a Realtor and add another aspect to my company. I became so busy, I had to close my moving business."
Turner has extensive experience in commercial as well as land sales.
"My background covers a lot of transactions, including commercial buildings, apartment complexes, acreage tracts and single family homes," said Turner.
While still representing the Park Circle area, she has expanded her coverage area.
"I am your agent. I am not afraid to throw on a pair of snake boots to explore land or crawl through a dirty building," she boasted.
Her versatility and willingness allowed Turner to successfully broker a 600+ acre deal that is now part of the Palmetto Commerce Park in Dorchester County. This deal took patience, perseverance and over four years to culminate in a sale in excess of $18 million.
While most may not think of a female as being active in this arena, Turner assures her clients she will do what it takes to help them. Her motto says it all: "Just ask Jan for all your real estate needs."
By Stacy Domingo