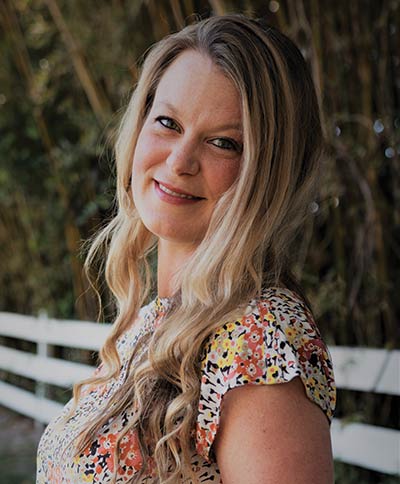 From a young age, Dr. Nicole Dahlkemper knew the medical field would be her choice for a career. But it wasn't until she was in college that dentistry became her calling.
"I liked working surgically with my hands. I discovered my artistic skill, and I knew with my eye for fine details and passion for helping people that I could be a great dentist." Dr. Dahlkemper and her staff at Water's Edge Dentistry make patients feel comfortable by "listening to their fears and desires" and then addressing those issues in a sensitive and tangible manner.
Furthering her education and keeping up with the latest technology and journals is important to Dr. Dahlkemper. "Our practice has branched out, adding a state-of-the-art device that utilizes laser technology to target issues associated with sleep apnea." She also sees patients with TMJ disorders and offers nonsurgical treatments and Botox to help with headaches and pain.
"It's very rewarding when I'm able to relieve patients' pain with nonsurgical therapy, guiding them to be healthier and breathe better through oral appliance and sleep therapy, as well as rebuilding beautiful smiles."
A key to a successful practice, Dr. Dahlkemper believes, is to surround yourself with great people and never stop learning. "I'm lucky to have a team of people who work with me and share the same desire and passion to help people and constantly continue to learn."
By John Torsiello