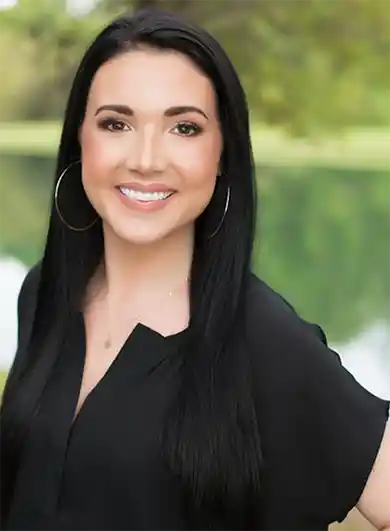 Welcome to the Family Hudson's Import Service
Even though she grew up in an automotive family, Caitlin Hudson never envisioned that she would one day become the business manager of Hudson's Import Service, a business established in 1978 by her father, Cliff Hudson. As fate would have it, when her father approached her about taking on this role 2017, she quickly realized her passion for being involved in the business. Now, she can't see herself ever doing anything else. 
Being a female in the automotive industry does not come without challenges. Occasionally, she can perceive that a customer is not convinced that she has as much knowledge as she appears to have, but thanks to her experience, she is able to confidently show them that she does. 
The team at Hudson's Import prides the company's longevity on its honesty and integrity. They also celebrate providing the best service possible to their low country clientele. Their motto is, "We're not just taking care of cars, we're taking care of customers."
"We aren't here to push service and repairs on our customers. We simply empower our customers with the knowledge they need to make their own decisions," said Hudson.
If you are in need of an automotive professional in the Charleston area that services Toyota, Lexus, Honda, Acura, Nissan, Infiniti, VW or Audi, remember to reach out to Caitlin Hudson and the staff at Hudson's Import Service.
For more information, please visit HudsonsImport.com, or call 843-884-2573.
By Sarah Rose
Read More:
Caitlin Knows Cars and the Business