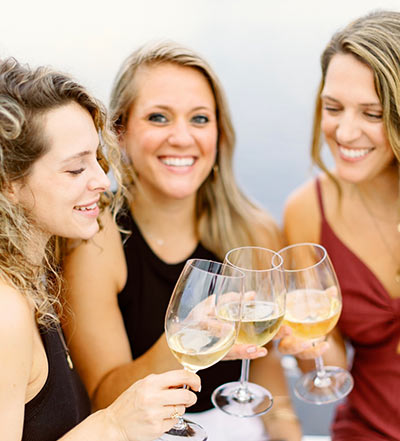 Kelsey Pettus has an eye for delectable design. It only takes a quick look at her website to understand why so many customers have gotten "on board" with CHS Coastal Charcuterie.
Pettus, who launched her business in August of 2020, "always enjoyed being crafty and creative." When she took her knack for the arts to building beautiful food art, the hobby quickly turned into a successful business. In addition to her catering business, Pettus also hosts private and public "Build-a-Board Workshops."
She credits her staff for their incredible growth. "I have four wonderful ladies that work with me, and I couldn't do this without them," she beamed.
While her most popular board is the "Sweetgrass Grazing Board," a 32 ½-inch traditional charcuterie board, Pettus crafts boards for a wide range of event types, themes and group sizes. CHS Coastal Charcuterie offers fruit and veggie boards, dessert boards and brunch boards. Grazing tables for large events are also available. Pettus is always willing to work with customers to create custom boards to meet their needs‑ — a "churro" board and a "bloody mary" board rank among the more creative requests she's fulfilled.
CHS Coastal Charcuterie has provided boards for the mayor and his family, many local influencers from Charleston and most everyone from the Southern Charm cast.
Pettus said, "To even be a part of this local food scene is an honor."
For more information, visit chscoastalcharcuterie.com, or call 843-396-5100.
By Sherry Whiting