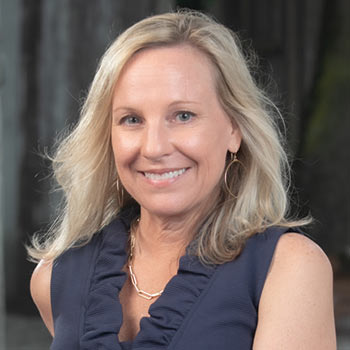 What habits do you implement in day-to-day life that you attribute to success?
I always start with gratitude! Routine keeps me rolling, and blocking my time keeps me focused.
How have the past year's challenges changed you?
COVID-19 taught me to not get too bogged down in things I cannot control. I just have to relax and move forward in the environment I'm in.
Tell us about how you grew up.
I was lucky enough to grow up with a mom who knew no boundaries! She was the first female in juvenile parole in South Carolina. Then she became the first female Federal Probation Officer in South Carolina. She went on to be the head of Federal Probation in Charleston. She taught me to leap over any obstacles in my way.
Tell us about your family.
I am blessed with two girls. Both girls compete with Mount Pleasant Track Club with events in javelin, long jump and discus. They are my heart!
Give us some success tips for someone just starting out in your line of work.
Find a mentor. I am lucky enough to be on a team with a combined 50 years of real estate experience. Everett and Noah are the best in the business, and I'm so fortunate to have learned from them.
Read More:
Michelle Austin: A Full-Service Realtor in Luxury Properties & Land
Michelle Austin, Mount Pleasant Realtor