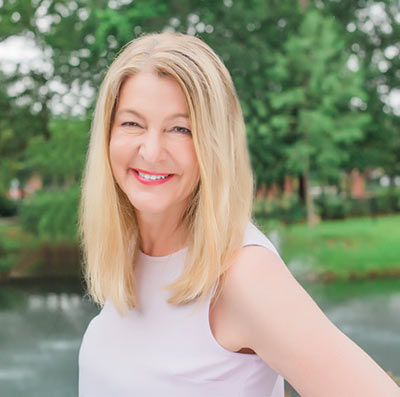 When Amanda Rosen, owner of Butterfly Consignment, looked back on 2020, she couldn't help but feel extremely humbled.
Of course, the year presented challenges for local retailers, but Rosen pointed out that if it wasn't for her local supporters, she would not be where she is today, and she is grateful.
"I want to thank the women of Mount Pleasant for their concern and support. I appreciate them during this difficult time," she said.
Butterfly Consignment is a high-end boutique that brings all the top designers and brand names into one store. Although online shopping increased in 2020, there is always something to be said about trying on a brand-name dress in person to get just the right fit. Butterfly Consignment features noteworthy labels such as J. Crew, Banana Republic and Madewell, all the way up to Louis Vuitton, Chanel and Hermes.
"Buying a dress or shoes online is not an easy thing," Rosen noted. "You can't feel it, and then there is the hassle of returning the item."
Rosen's passion is fashion, but her heart lies with her customers. She wants to make them look and feel their best, and, being in consignment, she can help women stretch their dollars with the most beautiful styles, patterns, colors and fabrics she can find.
"I love all the styles and the pieces, but what I love more is seeing my customers smile when they look in the mirror at how beautiful they truly are," she said with a smile.
Read More:
Belle Hall's Fashion Forward Butterfly Consignment Boutique
Butterfly Consignment Boutique, Crafting Shopping Bliss for More Than a Decade
Amanda Rosen, Transformations at Butterfly Women's Consignment Boutique